cart
Oh no, your cart is empty!
This would look much better filled with treats!
continue shopping
CHECKOUT
Shipping, taxes and discounts calculated at checkout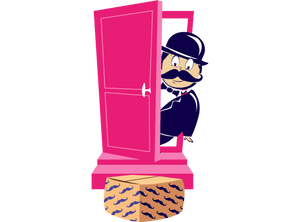 ORDER GOODIES WHENEVER
What could be better than Belgian Boys delivered to your doorstep? Order goodies from whenever and we'll get them to you ASAP!
WHEN INDULGING, INDULGE WELL
All Belgian Boys products are made in Europe from high quality, non-GMO ingredients. Treat yourself with the best!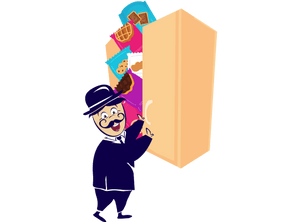 THE MORE THE MERRIER
Our bundles are a great way to save on your faves and keep your pantry stocked with goodies for any snacking occasion!