cart
Oh no, your cart is empty!
This would look much better filled with treats!
continue shopping
CHECKOUT
Shipping, taxes and discounts calculated at checkout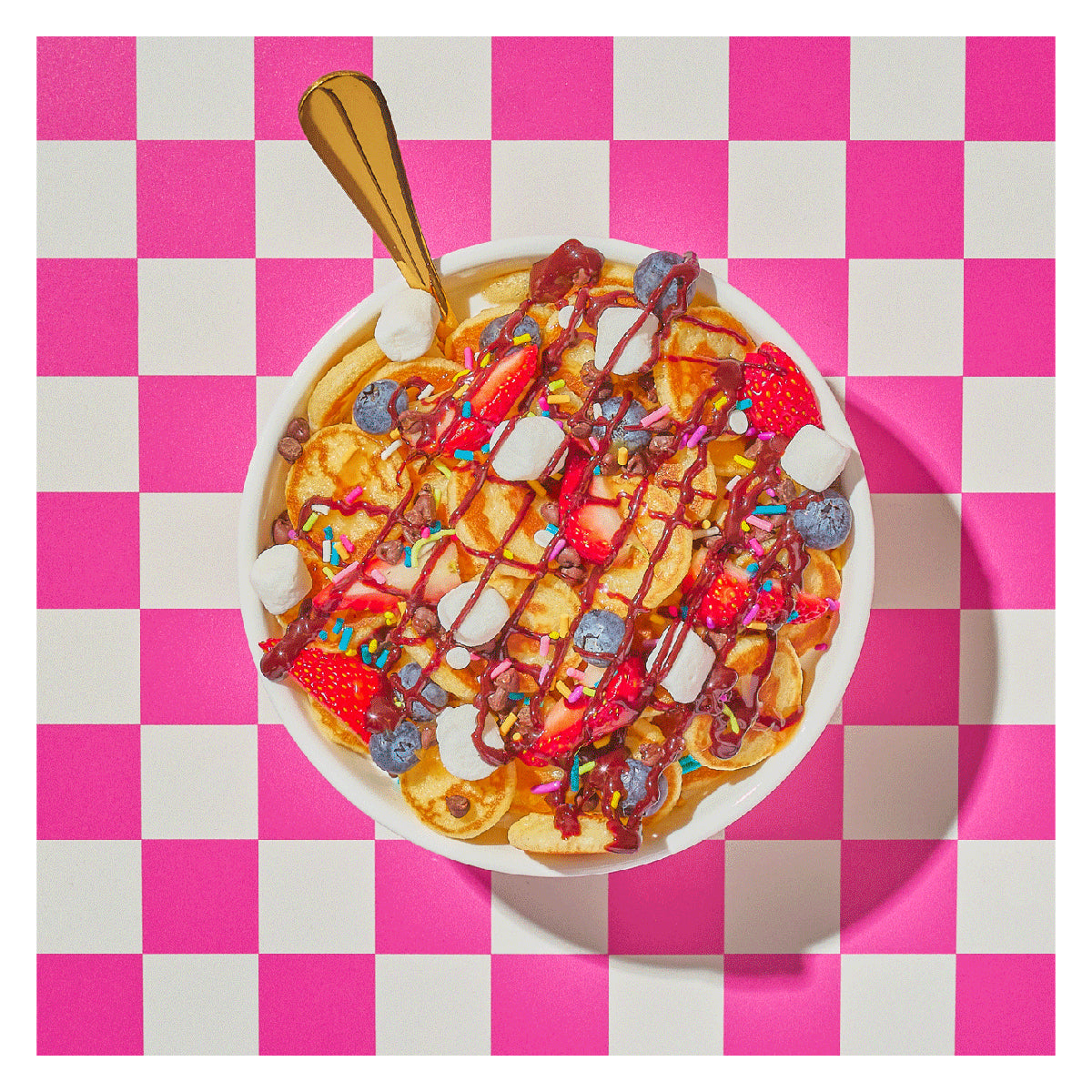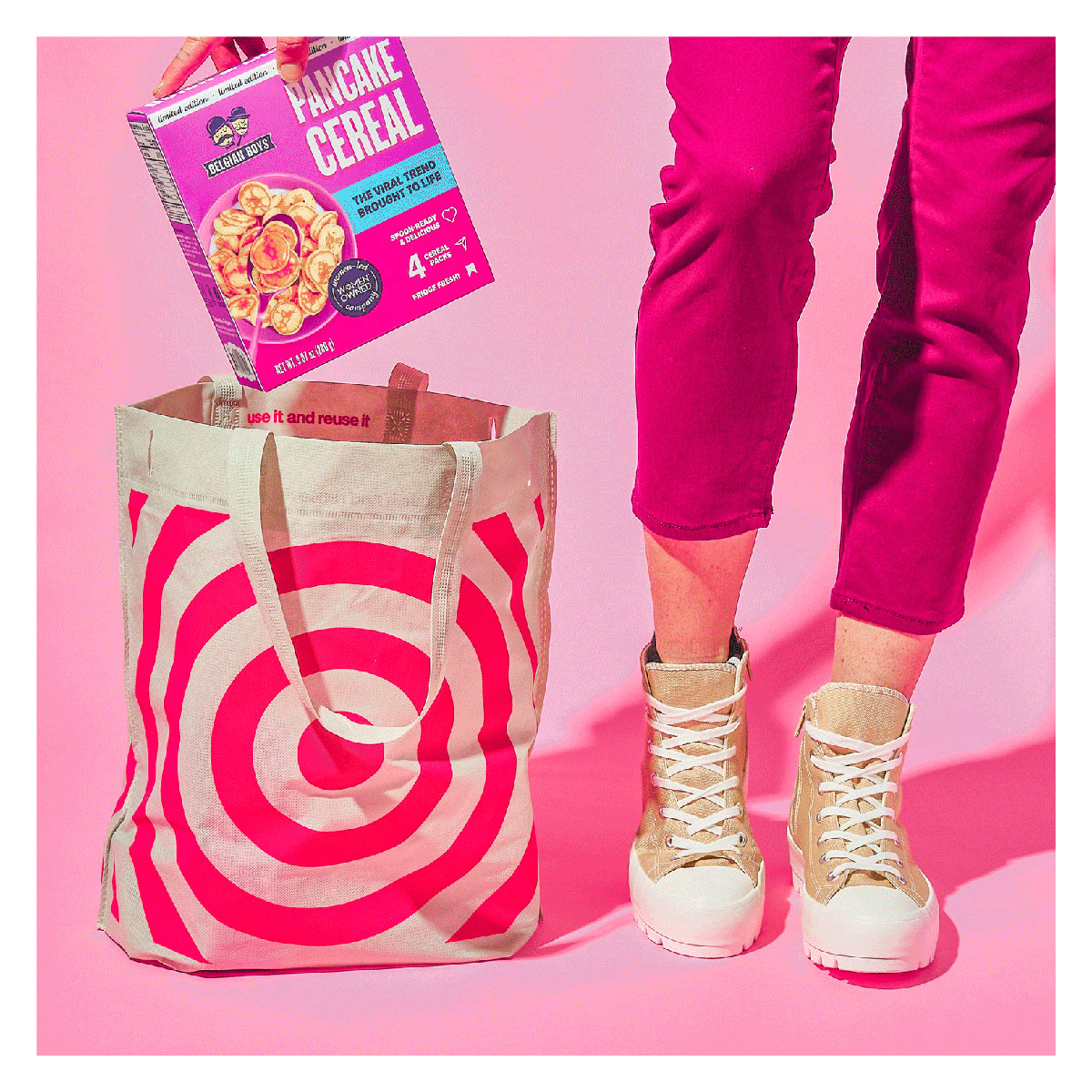 THE TREND THAT SET THE INTERNET ON 🔥
Because that's what happens when you combine two breakfast greats. Pancake batter cooked into drool-worthy, cereal-size pancake bites topped with butter, syrup, berries, or even a splash of milk. Is it cereal? Is it pancakes? We don't care. We just knew it needed to go from our FYP to our fridge ASAP. Introducing Belgian Boys Pancake Cereal!
HEAD TO TARGET ON 2/1
FYP to Your Fridge
Putting cereal in the cupboard is so 2022. Belgian Boys Pancake Cereal is the world's first (at least that we know of!) FRIDGE FRESH cereal, meant to be enjoyed right about…NOW. No artificial flavors, colors or preservatives means it should go straight into the refrigerator not on top or the back of the pantry. When you're ready for a truly delicious treat, just heat and eat!
FIND YOUR NEAREST TARGET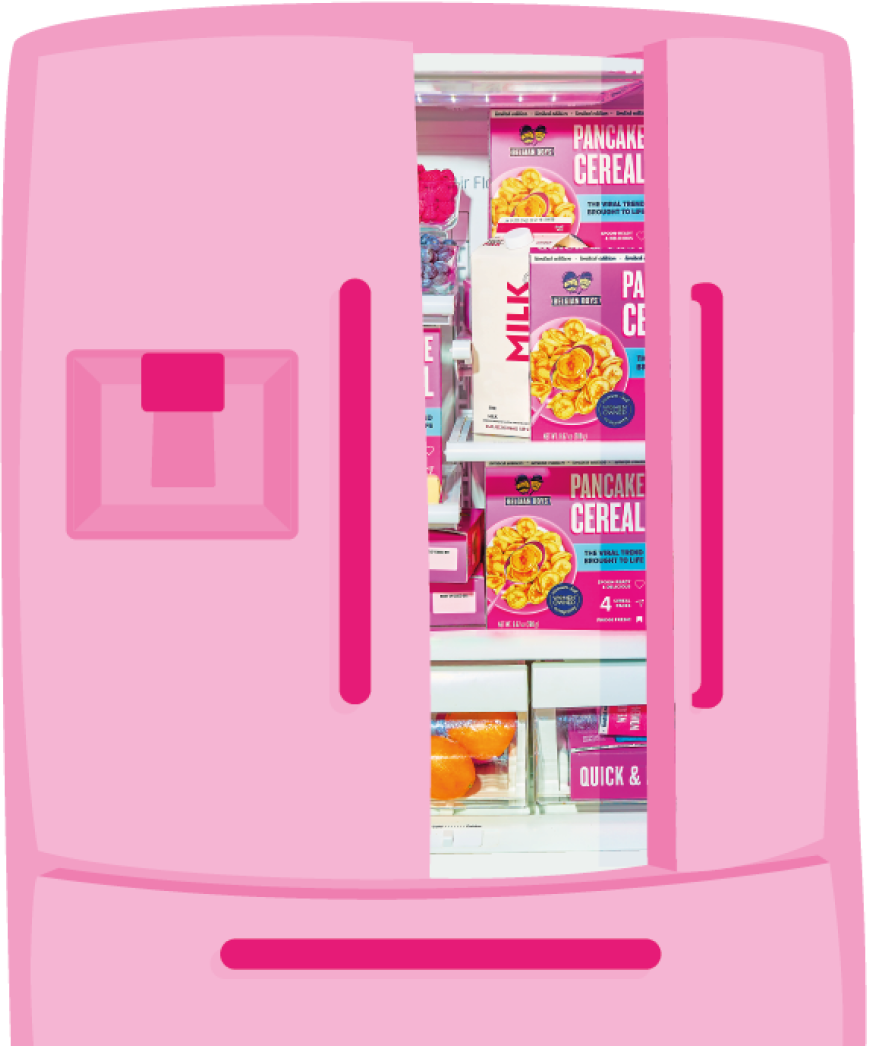 WE ARE WOMEN LED
ANOUCK GOTLIB
ceo OF BELGIAN BOYS
Meet the rest
of the team
WE ARE WOMEN LED
We'll forever be Belgian Boys, but there's a female powerhouse behind the men with the moustaches. We are a women and mom-led company with a majority female leadership team. We strive to support busy moms with a lot more than just convenient breakfast options.
WORKING FOR A WOMEN-LED COMPANY