cart
Oh no, your cart is empty!
This would look much better filled with treats!
continue shopping
CHECKOUT
Shipping, taxes and discounts calculated at checkout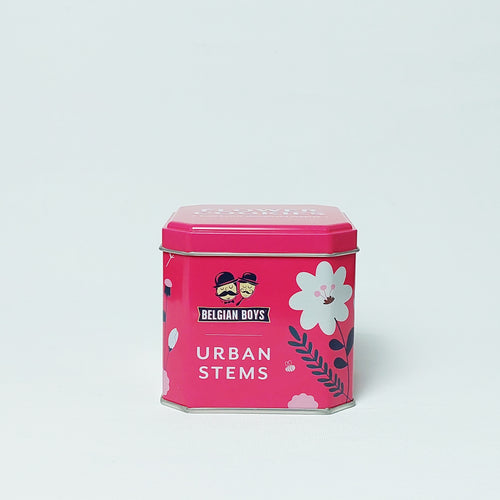 Belgian Boys x Urbanstems Flower Butter Cookie Tin
Satisfy your sweet tooth with the Belgian Boys x Urbanstems Butter Cookie tin. This delightful tin features 20 decadent, flower-shaped butter cookies that deliver on the classic flavor everyone loves. Perfect for afternoon tea, coffee breaks, or any special occasion, these cookies are a must-try for any cookie lover.

Available exclusively on Urbanstems. Enjoy as an add-on to any bouquet, or with the floral arrangement "The Mae". 
SHOP ON URBANSTEMS

NON GMO

NON ARTIFICIAL

SUITABLE FOR VEGETARIANS

NO-CORN SYRUP

KOSHER-CERTIFIED
The more butter, the better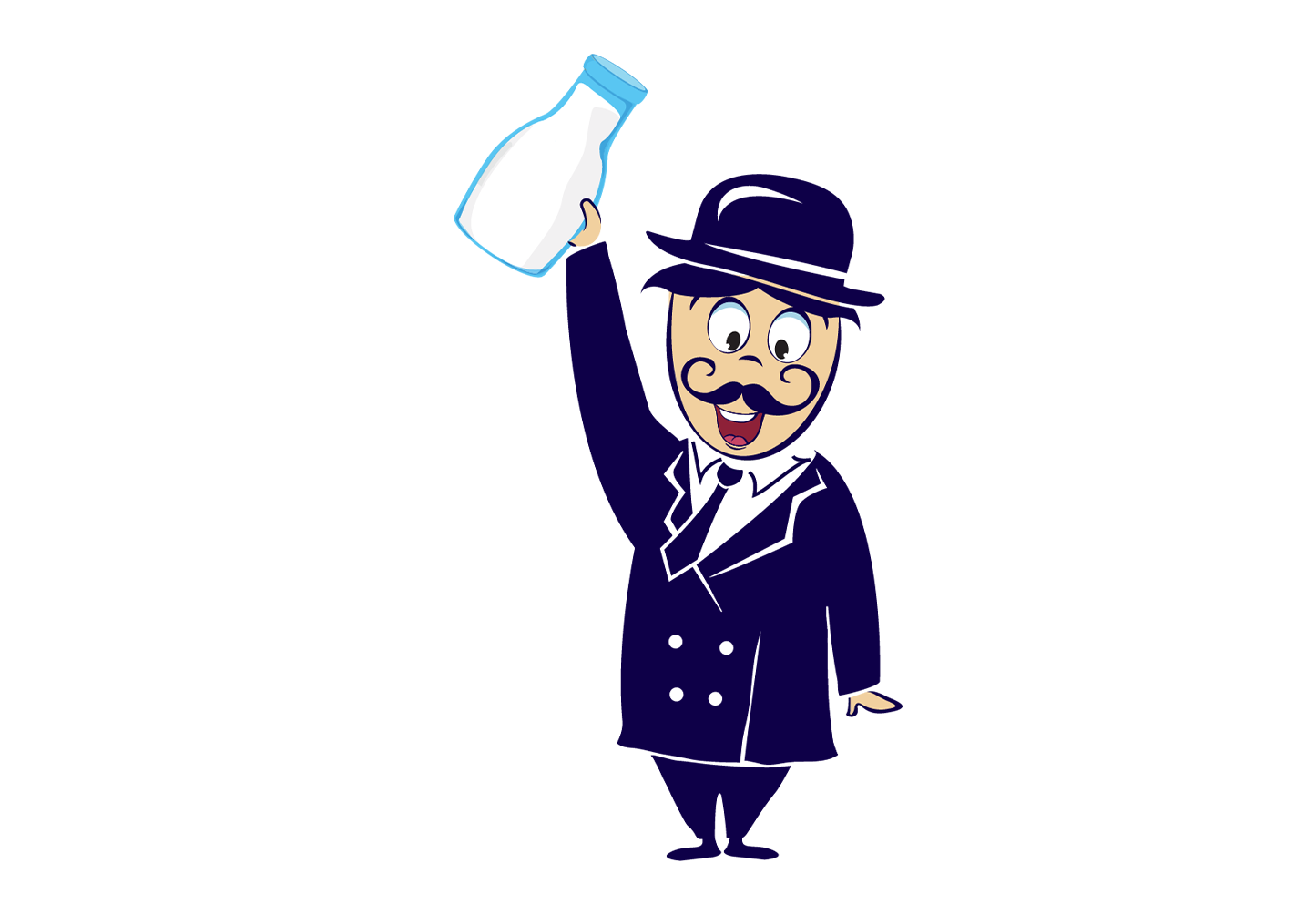 Our butter has just one ingredient: MILK!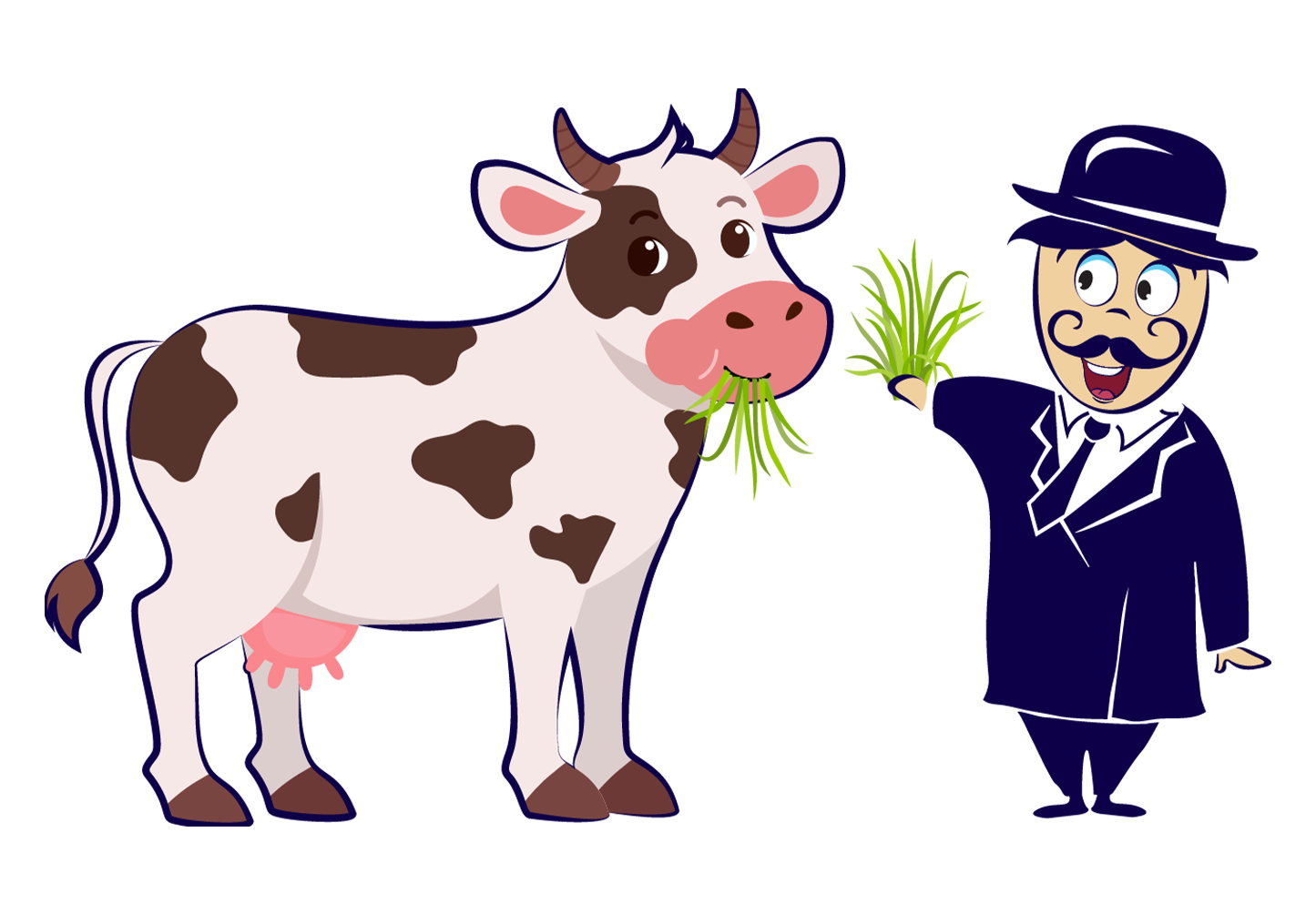 Our cows' meals are 100% GMO-free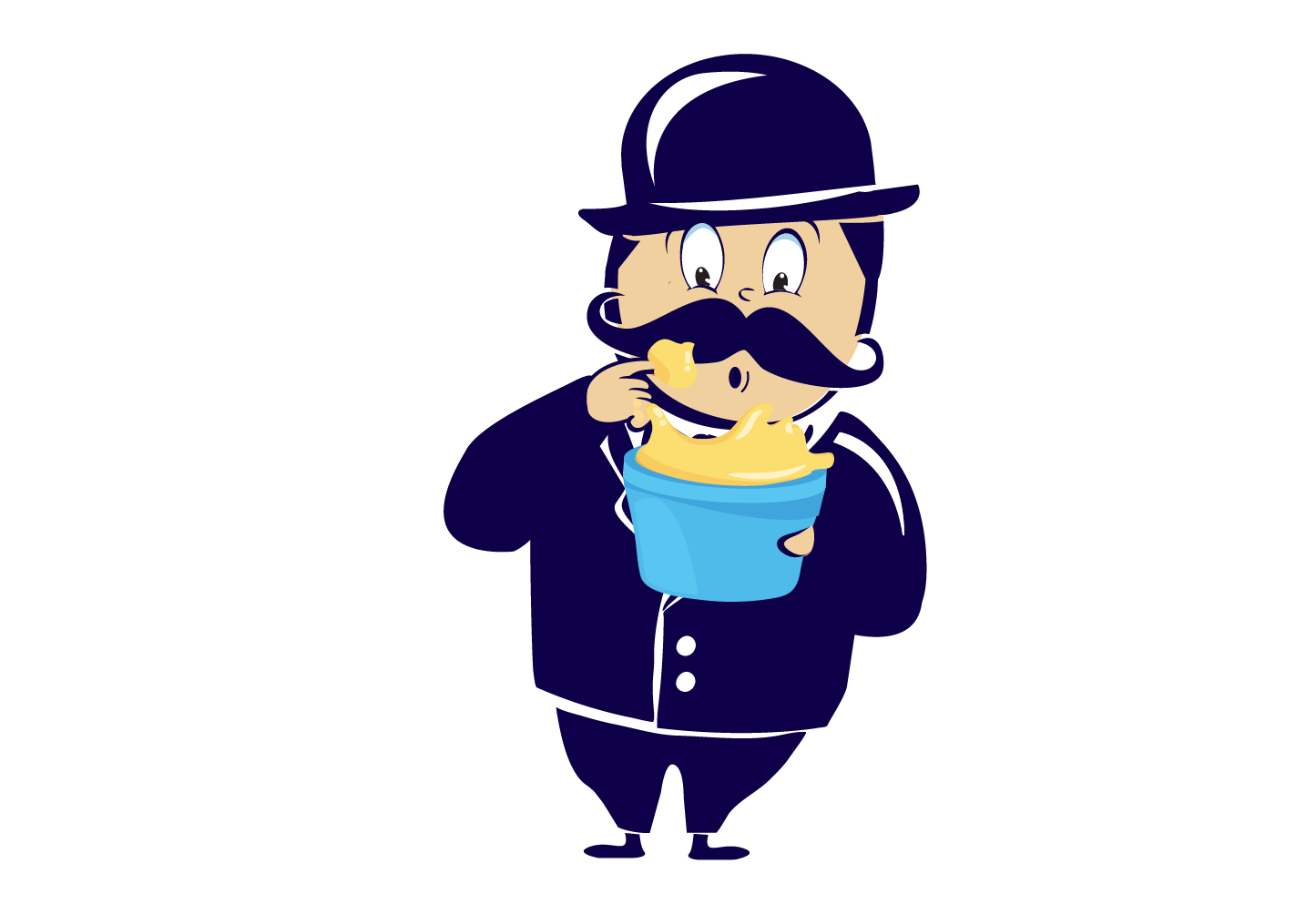 And we keep ALL the fat (it's what makes everything taste so good!)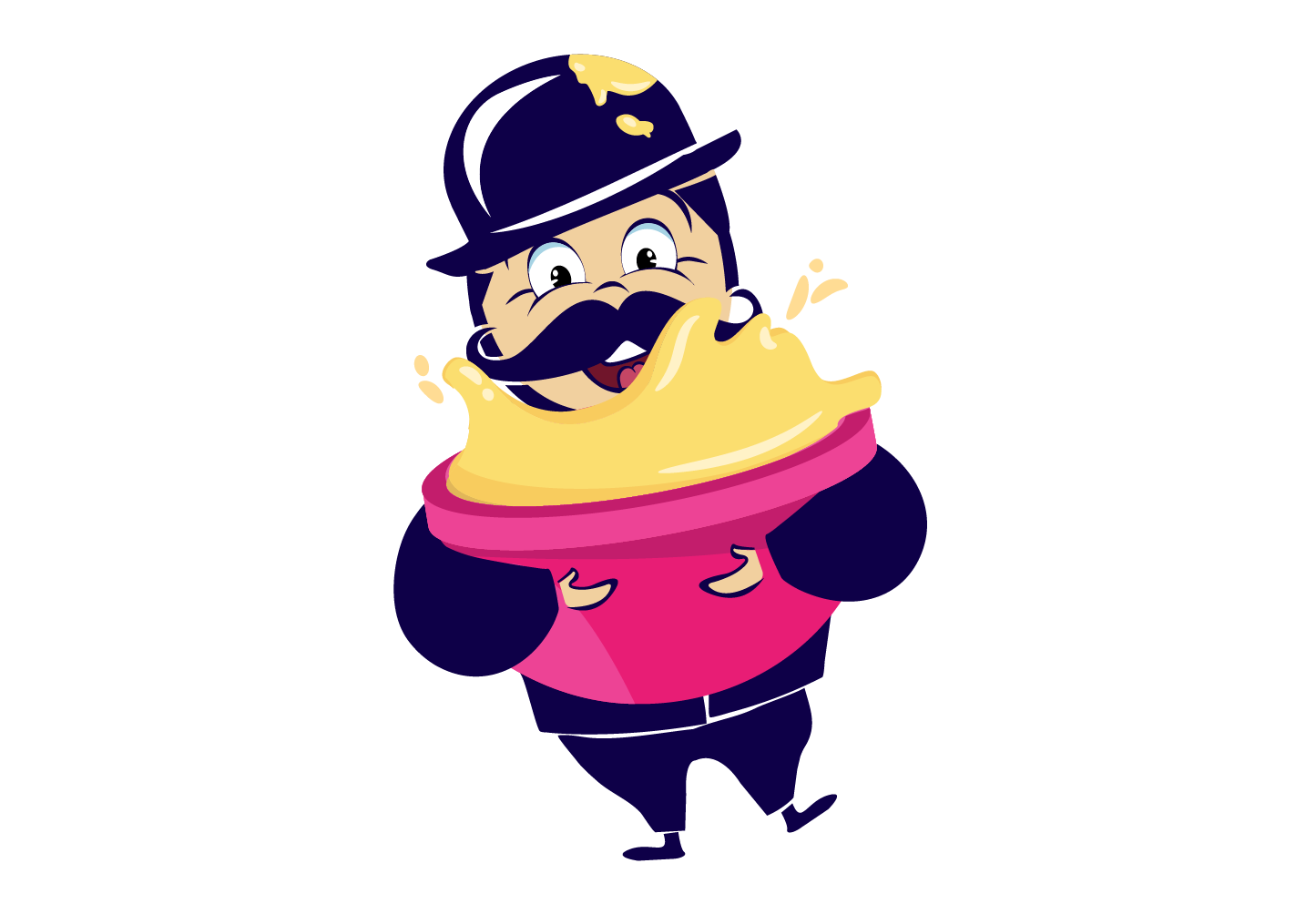 That's why we say, The more butter, the better!