cart
Oh no, your cart is empty!
This would look much better filled with treats!
continue shopping
CHECKOUT
Shipping, taxes and discounts calculated at checkout
Breakfast Bundle
Mix and match from our frozen breakfast selection to build the ultimate morning-time bundle! Choose from our delicious, ready-made breakfast options; enjoy them on their own, or with syrup, melted chocolate, or fresh berries and whipped cream. These heat-and-eat breakfasts are perfect for all ages and will become a staple in the family fridge.
Belgian Boys Original Crêpes and Bite-Sized Pancakes do not contain peanuts or tree nuts, and are produced in a nut-free facility. 
PLEASE NOTE: All frozen items will ship separately from dry items to ensure the integrity of the product. Please plan to receive two packages if you purchase both. 

NON GMO

NON ARTIFICIAL

SUITABLE FOR VEGETARIANS

NO-CORN SYRUP

KOSHER-CERTIFIED
Savory or sweet, it's always a treat!
Here are some toppings we love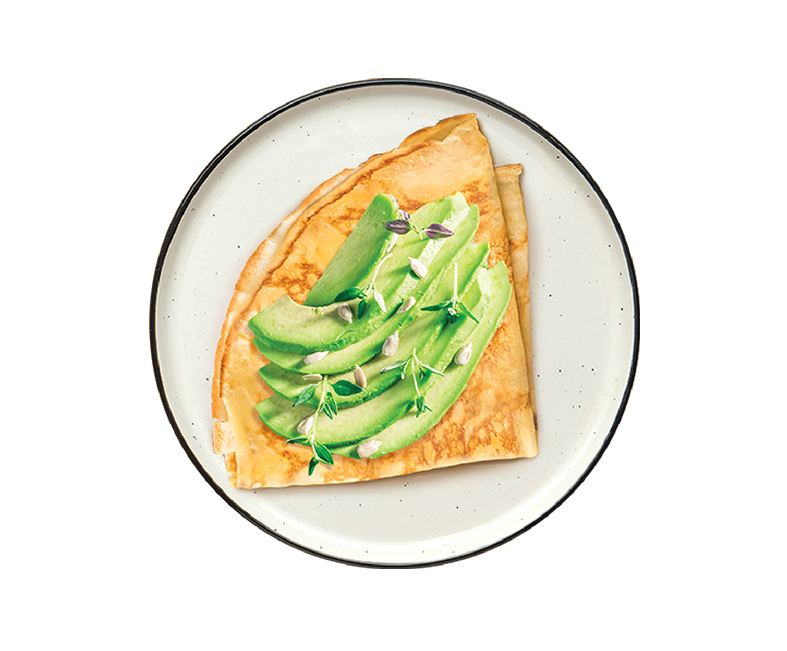 Avocado & Sunflower Seeds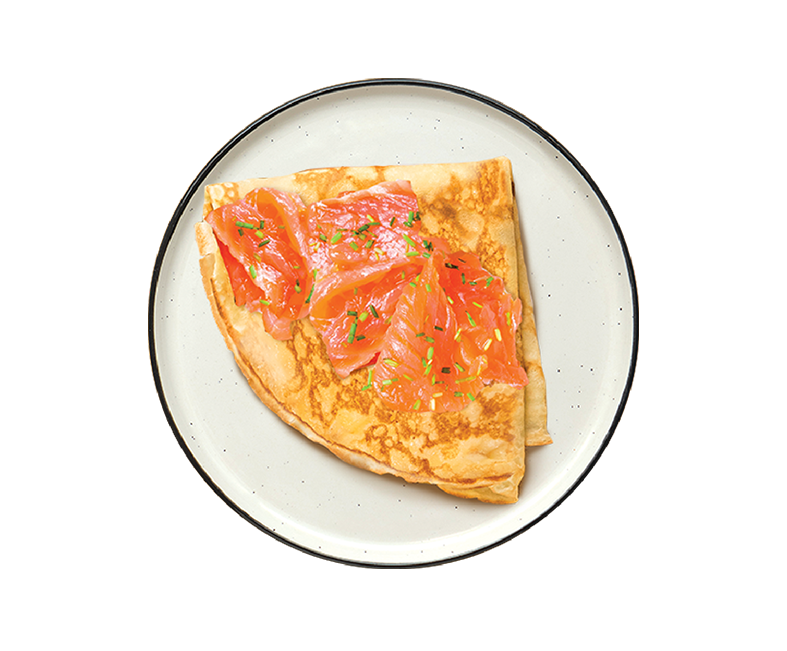 Norwegian Smoked Salmon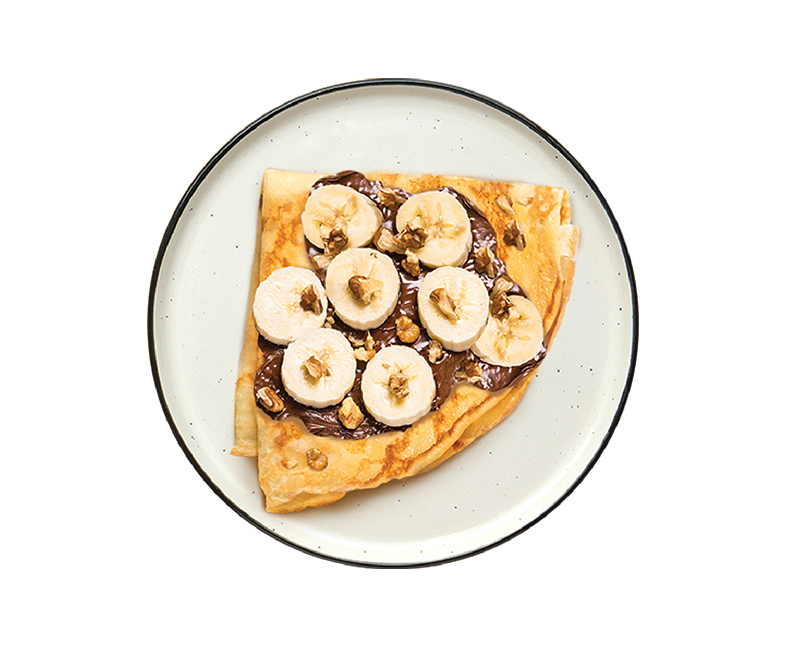 Nutella® Banana & Walnuts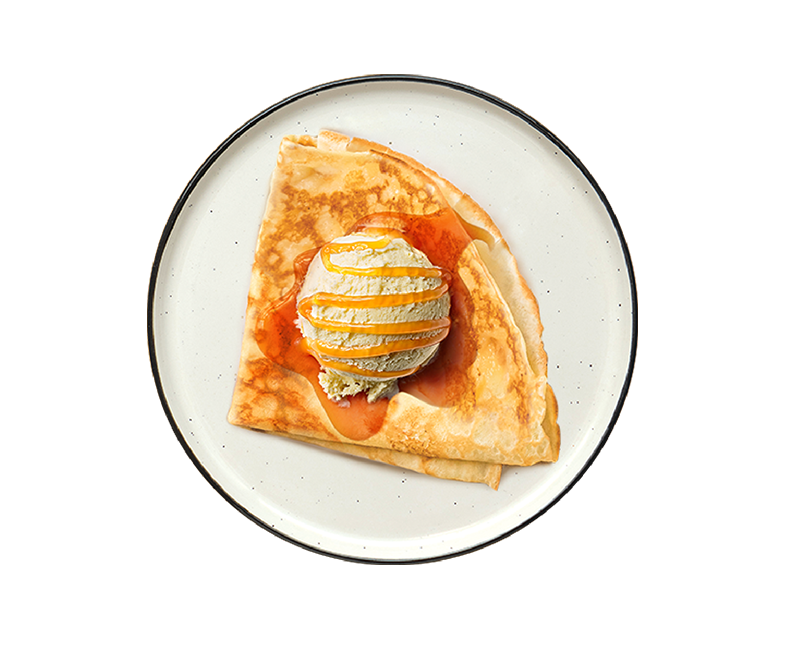 Vanilla Ice Cream & Caramel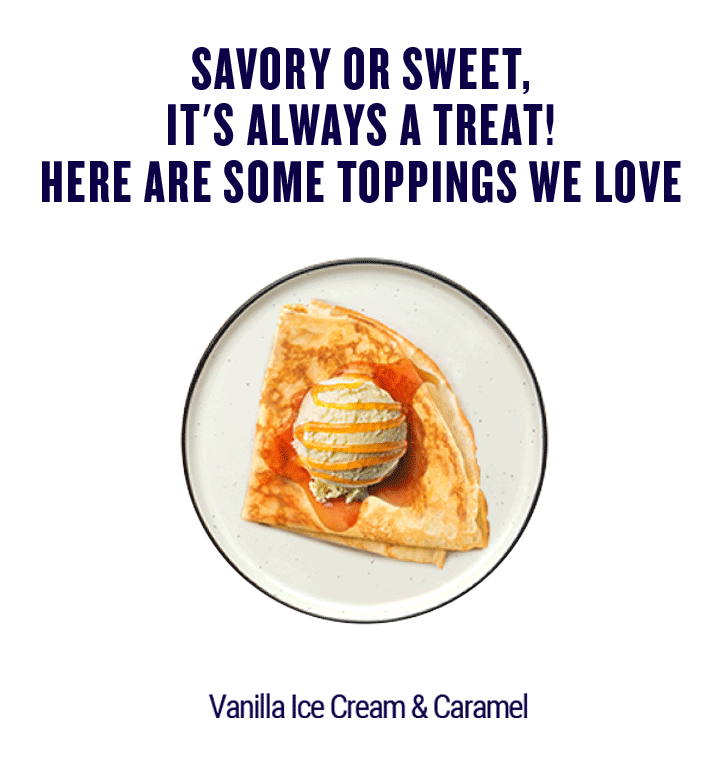 Dutch Mini Pancakes vs. regular pancakes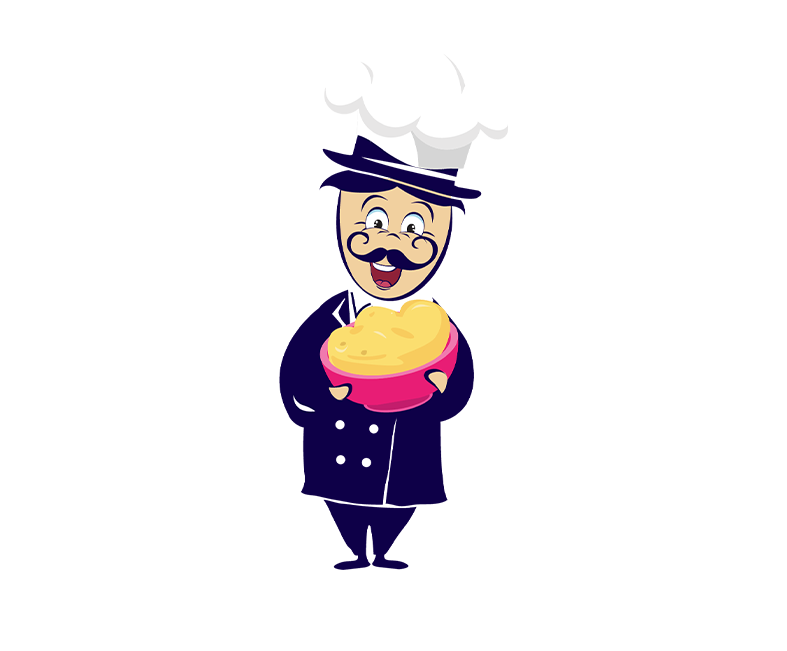 Dutch Mini Pancakes ("Poffertjes") are made of yeast instead of batter, so they're light and airy, like tiny pancake clouds!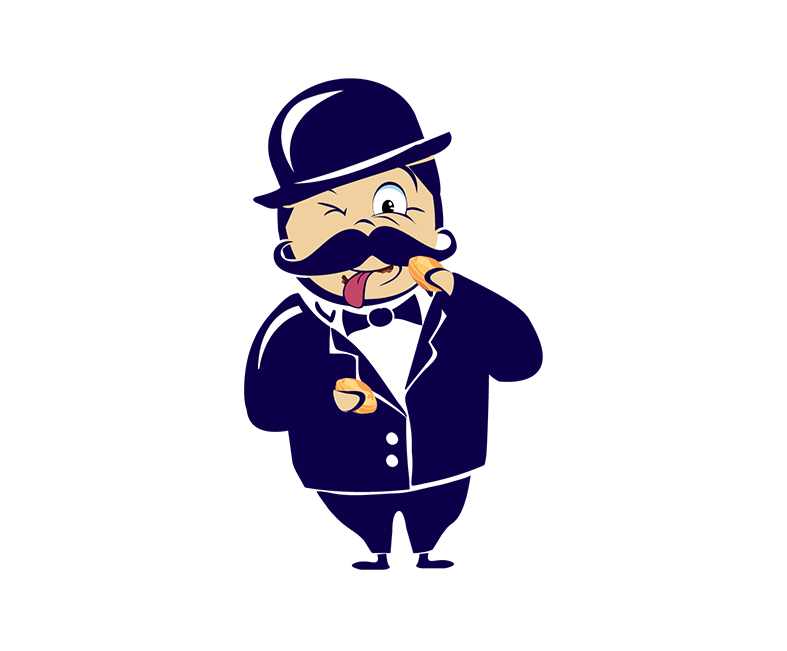 The yeasty preparation also provides a satisfying chewiness and a richer, more complex taste than regular pancakes.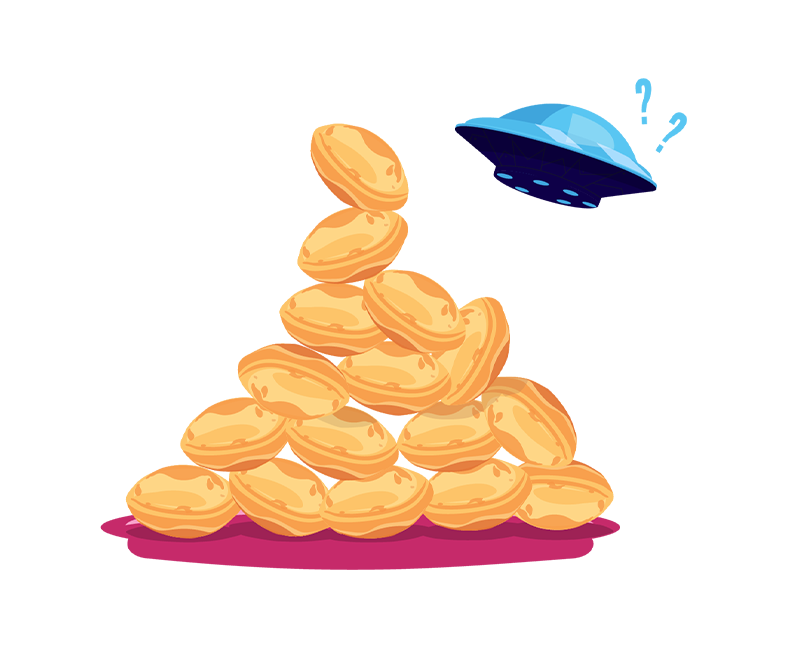 Dutch Mini Pancakes are made in special pans with divots. When they're done, they look like tiny UFOs!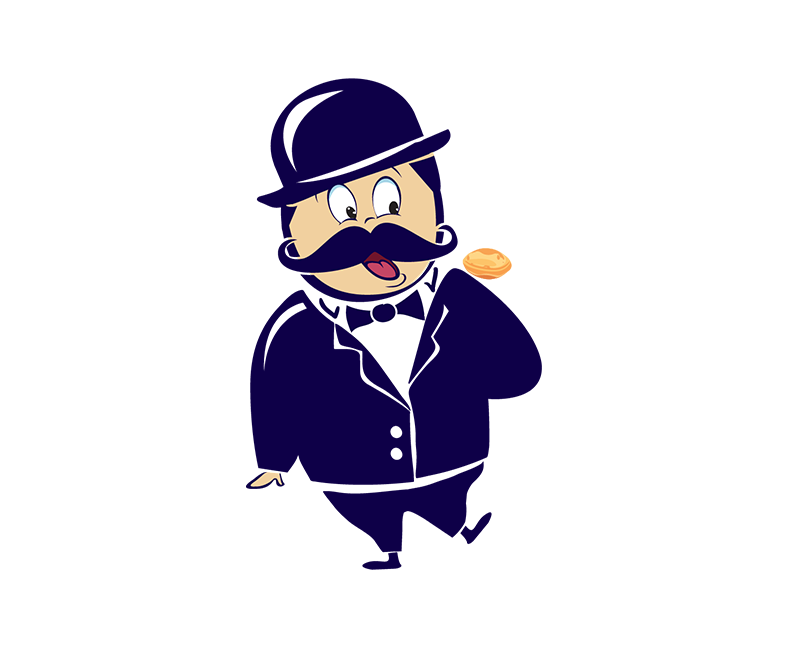 Most importantly: They're bite-sized, for easy indulging any time of the day!