Salted Caramel Lava Cake Bundle
Enjoy the best of both worlds, where sweet, gooey caramel collides with a touch of sea salt, in this decadent, oozy Salted Caramel Lava Cake. Just heat and serve! It's restaurant-quality dessert in a glass ramekin, available in the comfort of your home—and always made with the non-GMO ingredients standard in all Belgian Boys products. 
PLEASE NOTE: All frozen items will ship separately from dry items to ensure the integrity of the product. Please plan to receive two packages if you purchase both. 


NON GMO

NON ARTIFICIAL

SUITABLE FOR VEGETARIANS

NO-CORN SYRUP

KOSHER-CERTIFIED

NUT-FREE
Upcycle your Ramekin!
Some ideas for after you've licked the jar clean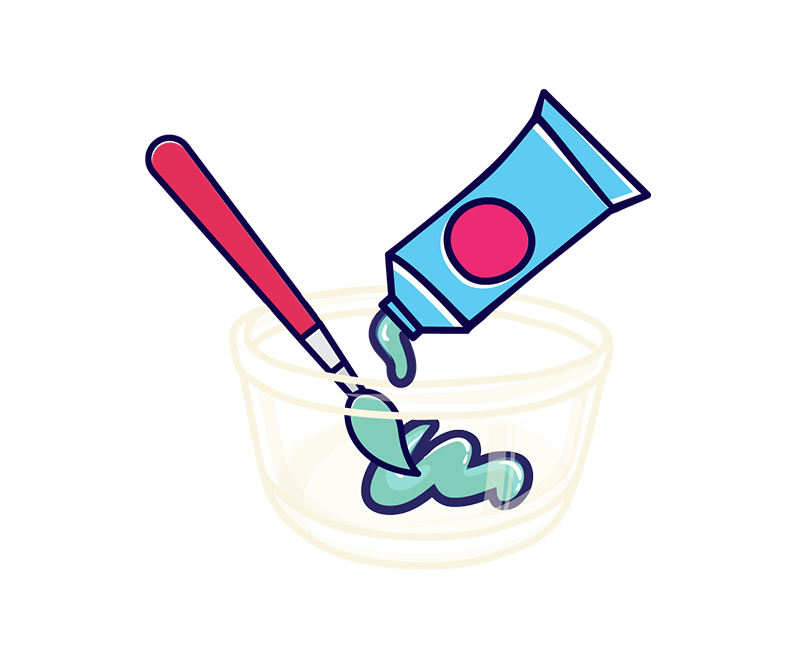 Paint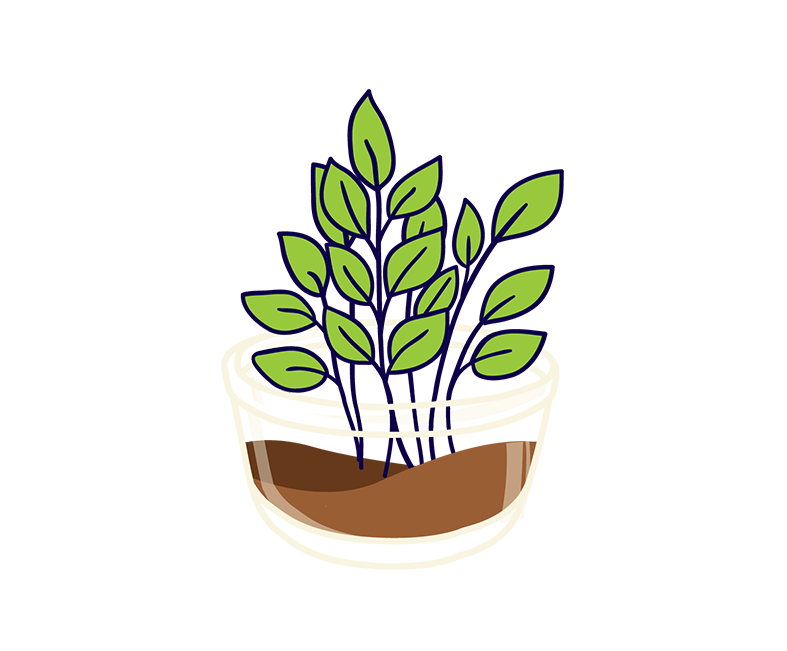 Planter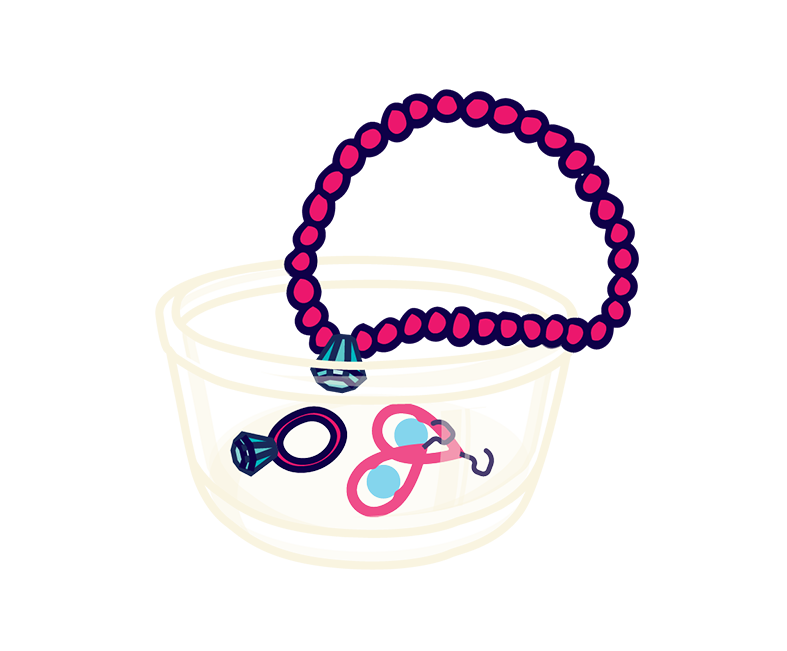 Jewelry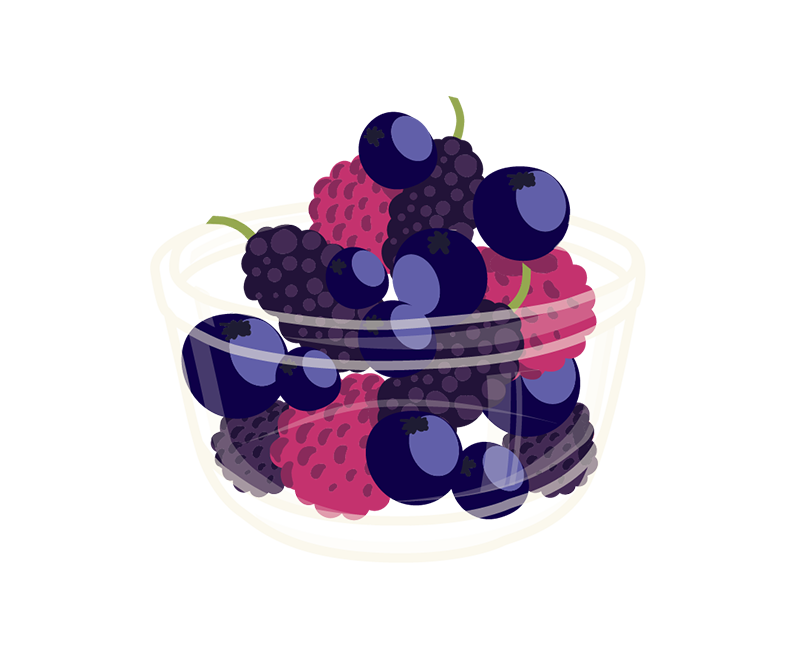 Berries