cart
Oh no, your cart is empty!
This would look much better filled with treats!
continue shopping
CHECKOUT
Shipping, taxes and discounts calculated at checkout
Frozen Desserts Bundle
Mix and match from our frozen dessert selection to build the ultimate indulgence bundle! Choose from any of our cheesecakes or lava cakes!
PLEASE NOTE: All frozen items will ship separately from dry items to ensure the integrity of the product. Please plan to receive two packages if you purchase both. 


NON GMO

NON ARTIFICIAL

SUITABLE FOR VEGETARIANS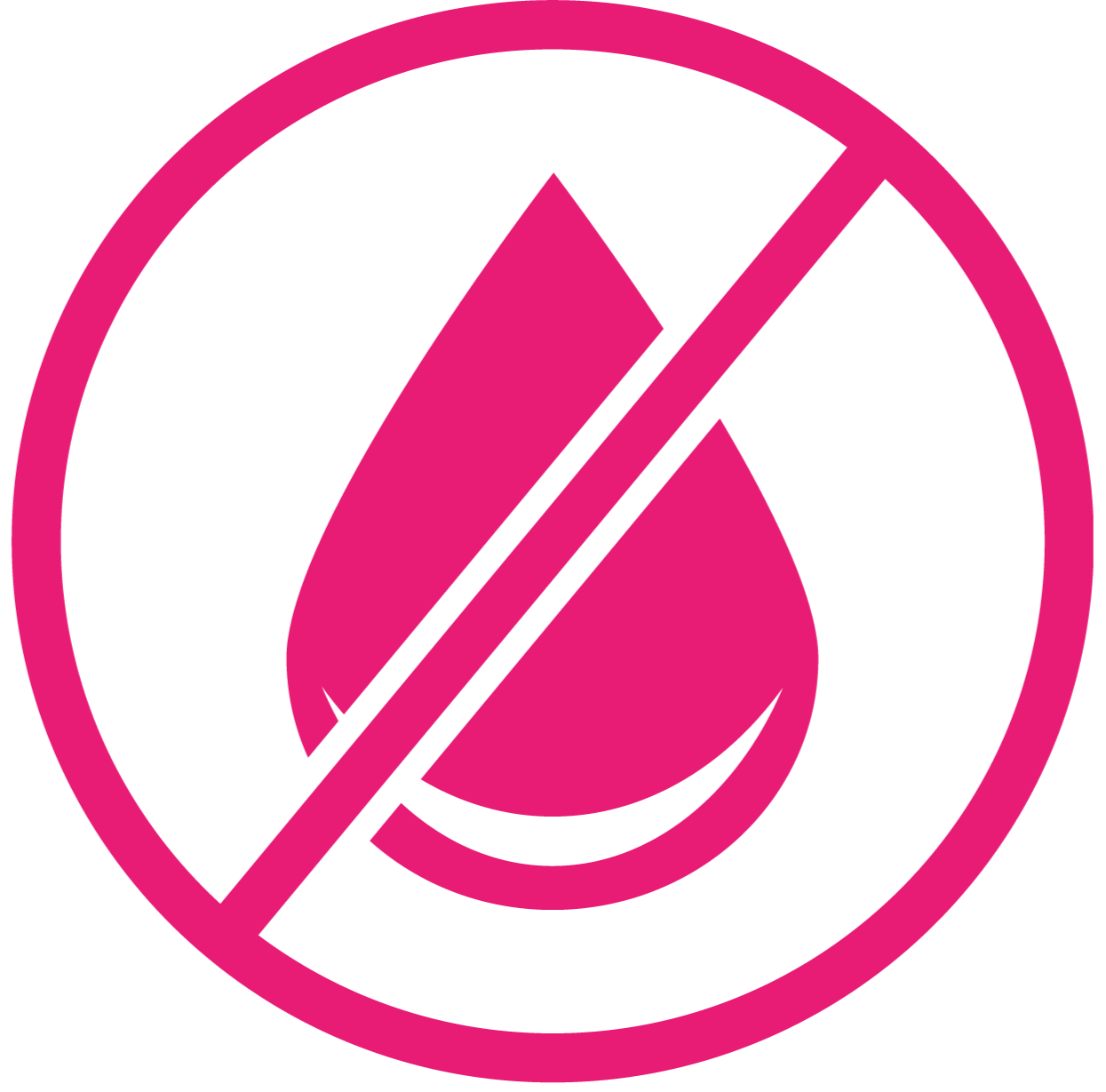 NO-CORN SYRUP

KOSHER-CERTIFIED
Upcycle your Ramekin!
Some ideas for after you've licked the jar clean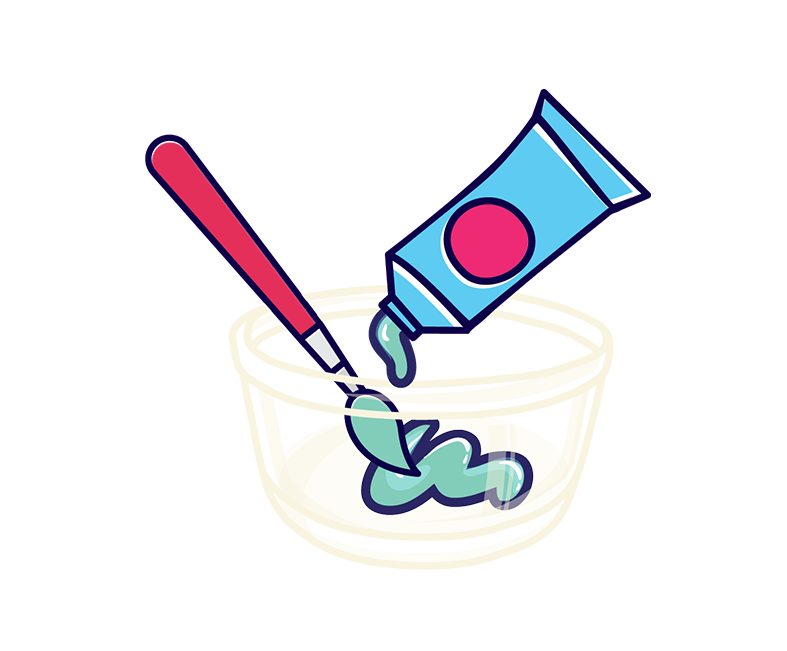 Paint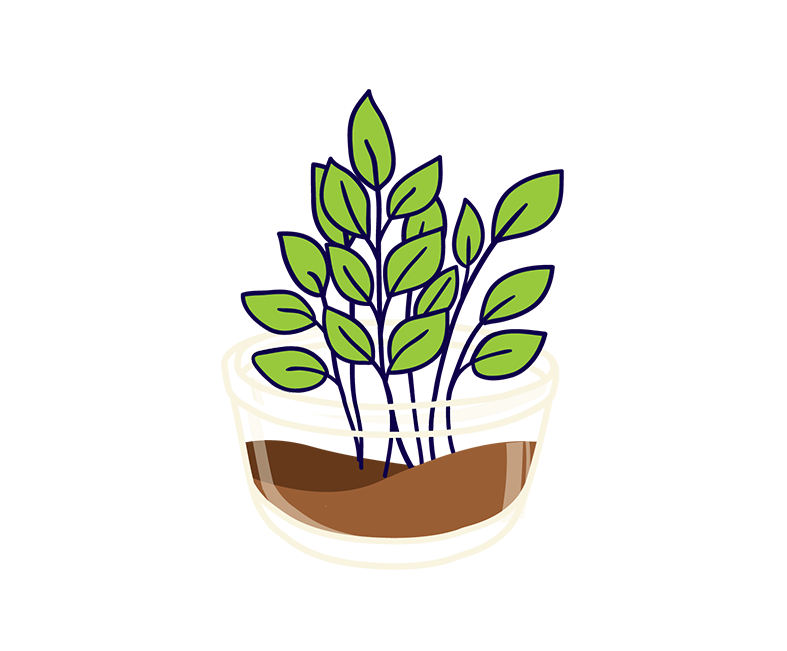 Planter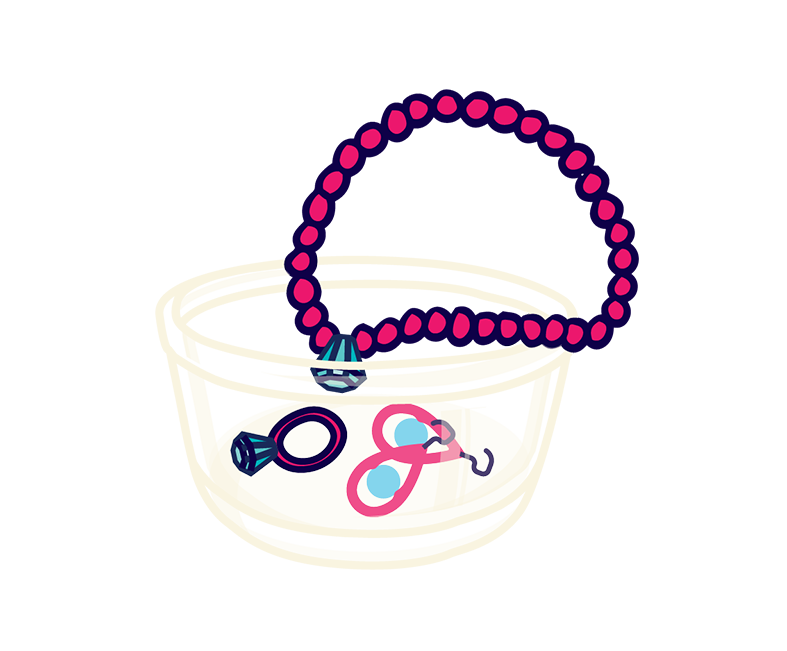 Jewelry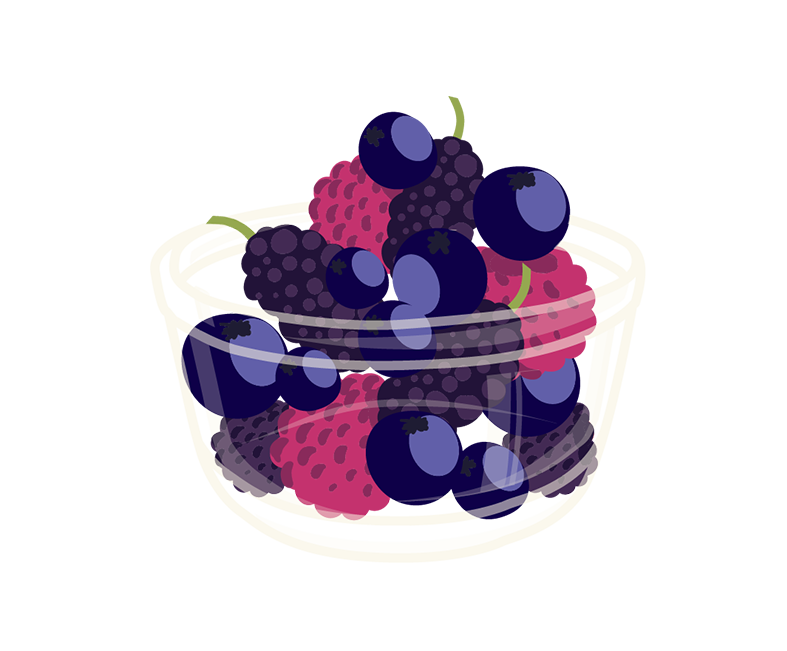 Berries