cart
Oh no, your cart is empty!
This would look much better filled with treats!
continue shopping
CHECKOUT
Shipping, taxes and discounts calculated at checkout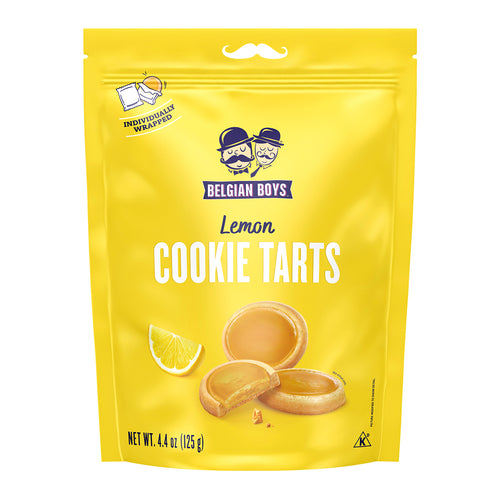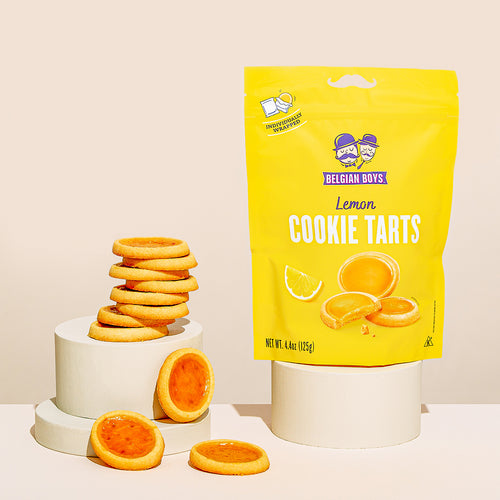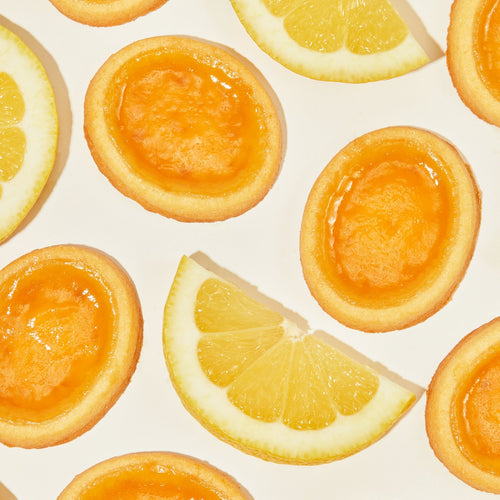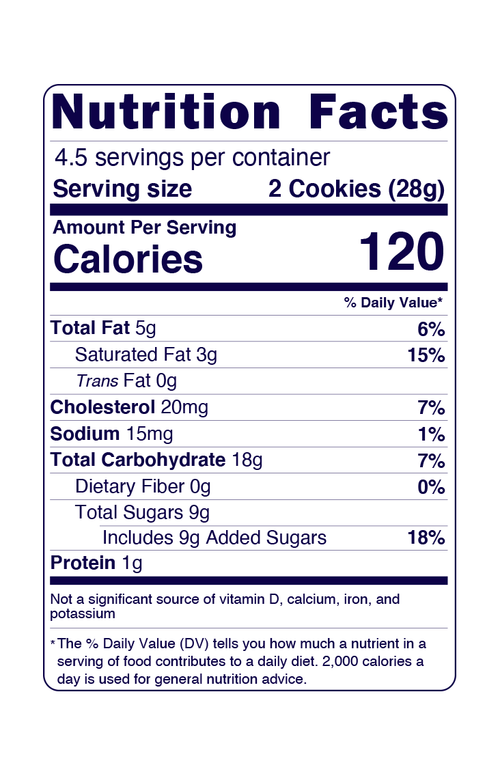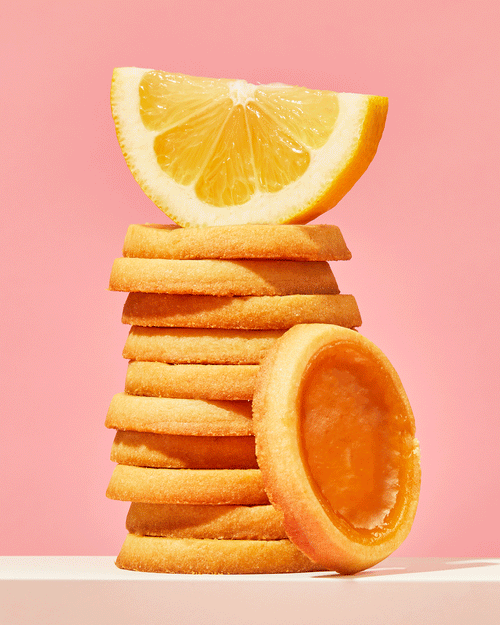 Lemon Cookie Tarts
We've taken everyone's favorite tart-but-sweet citrus and paired it with our buttery, crisp cookie for a combo that'll brighten up any snacking occasion. Our Lemon Cookie Tart features a fruity lemon jam with just the right amount of sweetness, dabbed atop an irresistibly decadent shortbread base. They're made in France with real butter, real sugar and the ethos of indulgence baked right in. 
Each bag contains 9 individually-wrapped Lemon Cookie Tarts. 
SHOP ON AMAZON

NON GMO

NON ARTIFICIAL

SUITABLE FOR VEGETARIANS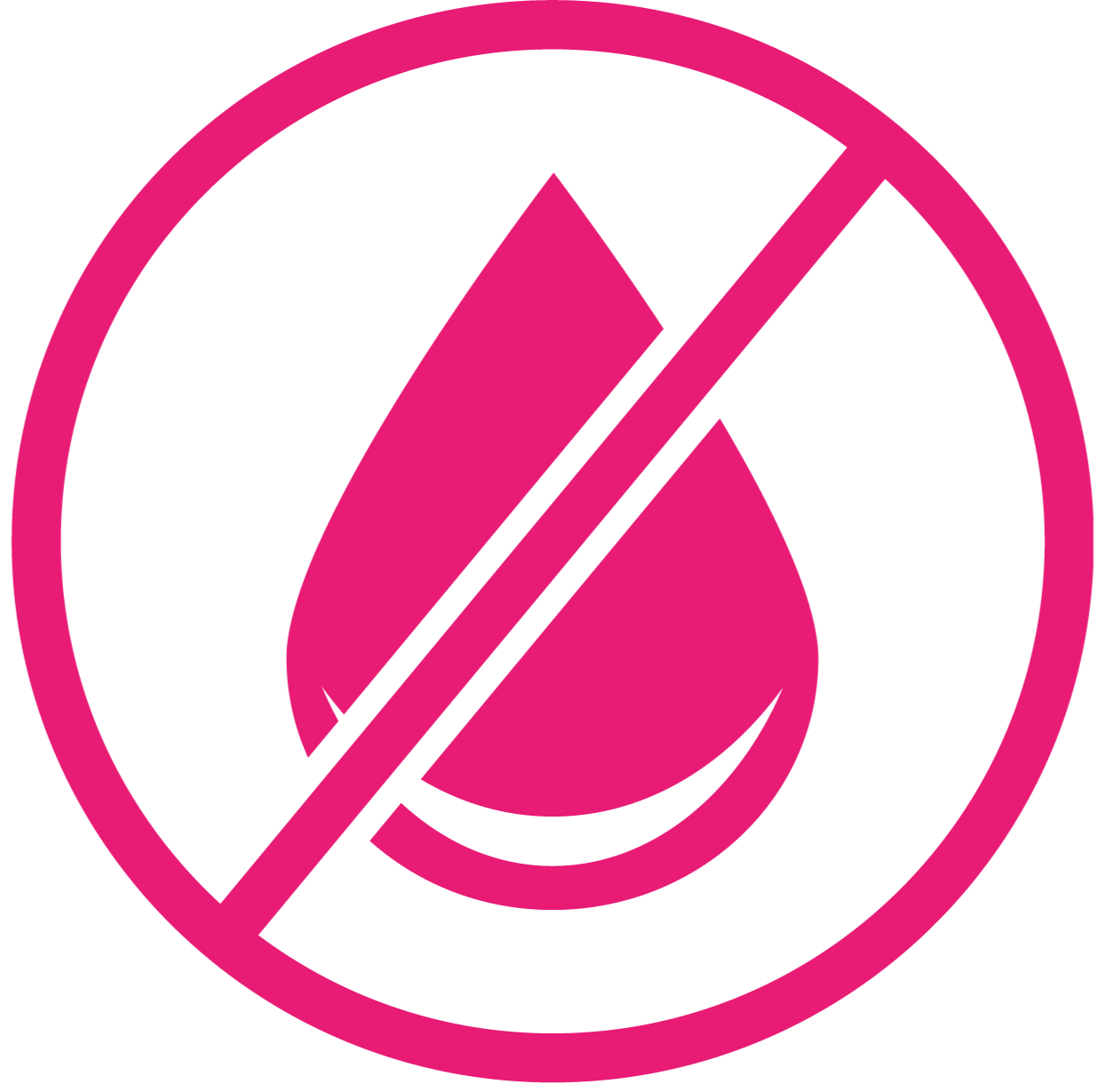 NO-CORN SYRUP

KOSHER-CERTIFIED
The more butter, the better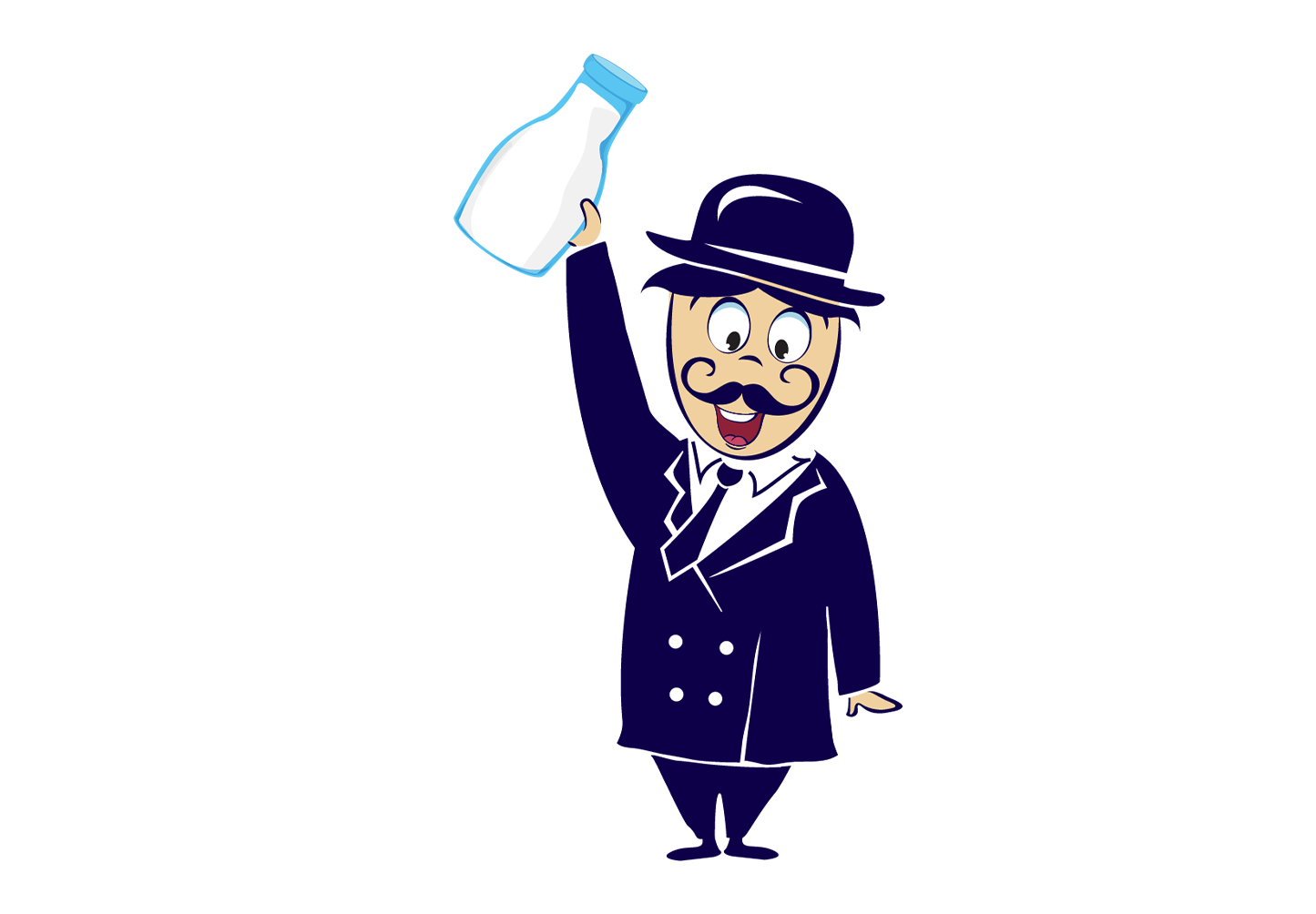 Our butter has just one ingredient: MILK!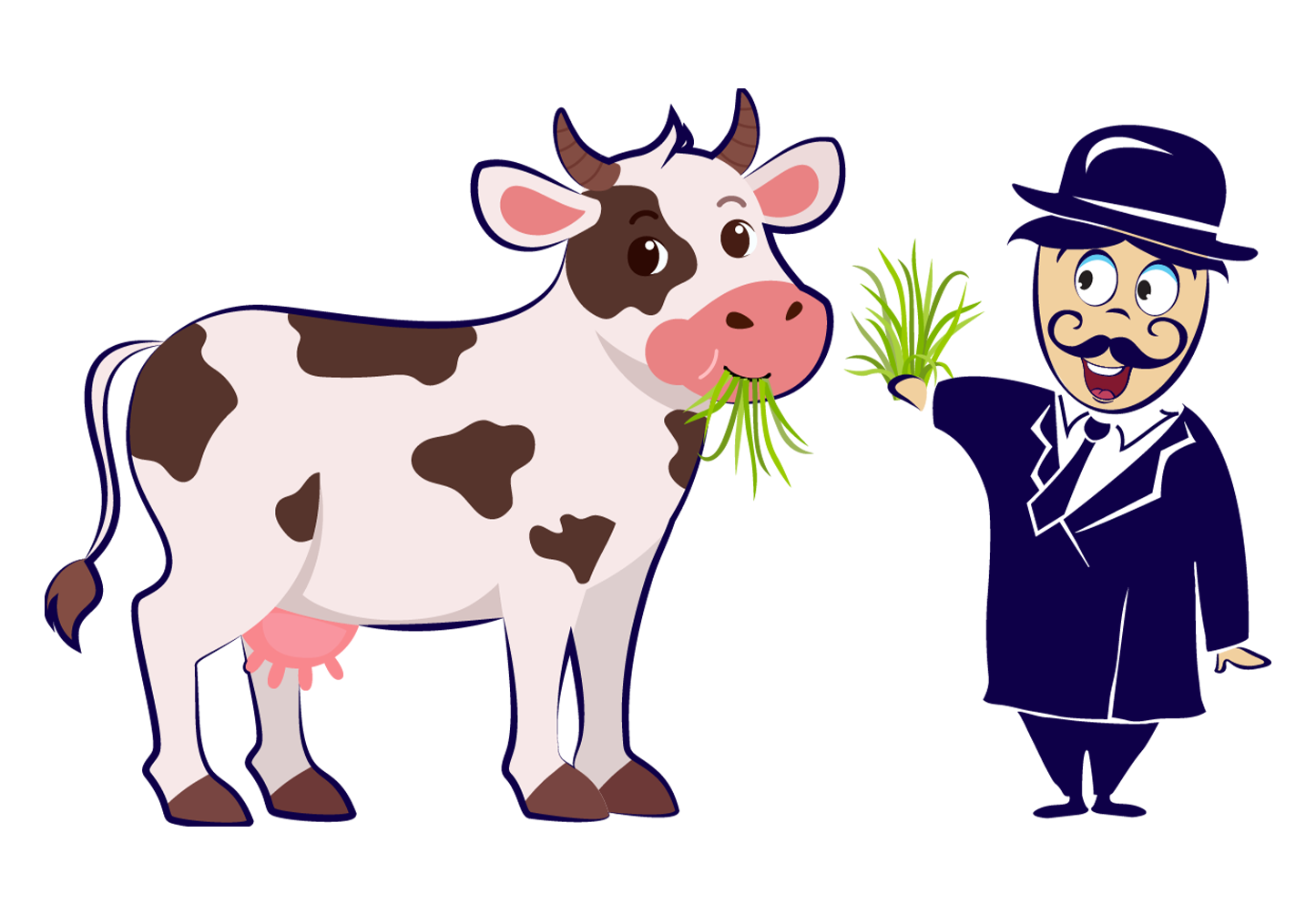 Our cows' meals are 100% GMO-free
And we keep ALL the fat (it's what makes everything taste so good!)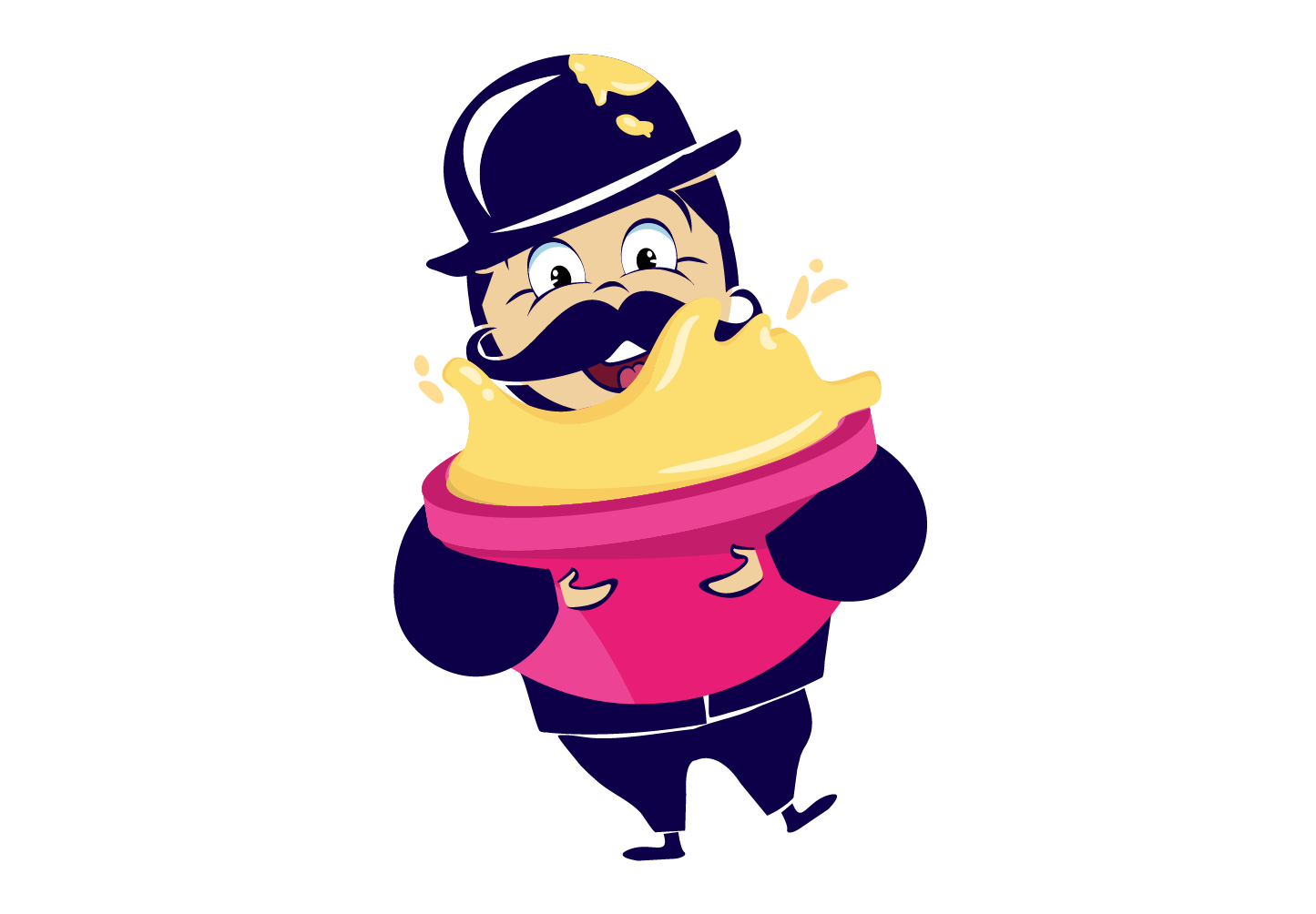 That's why we say, The more butter, the better!