cart
Oh no, your cart is empty!
This would look much better filled with treats!
continue shopping
CHECKOUT
Shipping, taxes and discounts calculated at checkout
Limited Edition Red Berry Crumble
Our Limited-Edition Red Berry Crumble brings the perfect touch of Americana to all your sweet celebrations: It's a red berry puree with just the right balance of sour and sweet, topped with a decadent biscuit topping. Just heat and serve!
The Red Berry Crumble is a restaurant-quality dessert in a glass ramekin, available in the comfort of your home—and always made with the non-GMO ingredients standard in all Belgian Boys products. Each box contains 6 ramekins. 
PLEASE NOTE: Due to variations in oven temperatures, the Red Berry Crumble may require longer heating than indicated on the packaging. 


NON GMO

NON ARTIFICIAL

SUITABLE FOR VEGETARIANS

NO-CORN SYRUP

KOSHER-CERTIFIED
Upcycle your Ramekin!
Some ideas for after you've licked the jar clean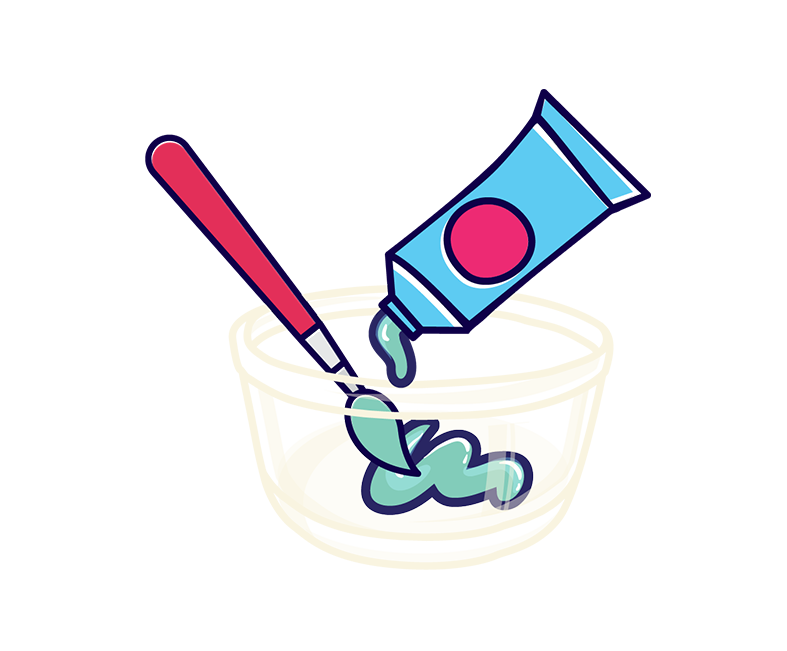 Paint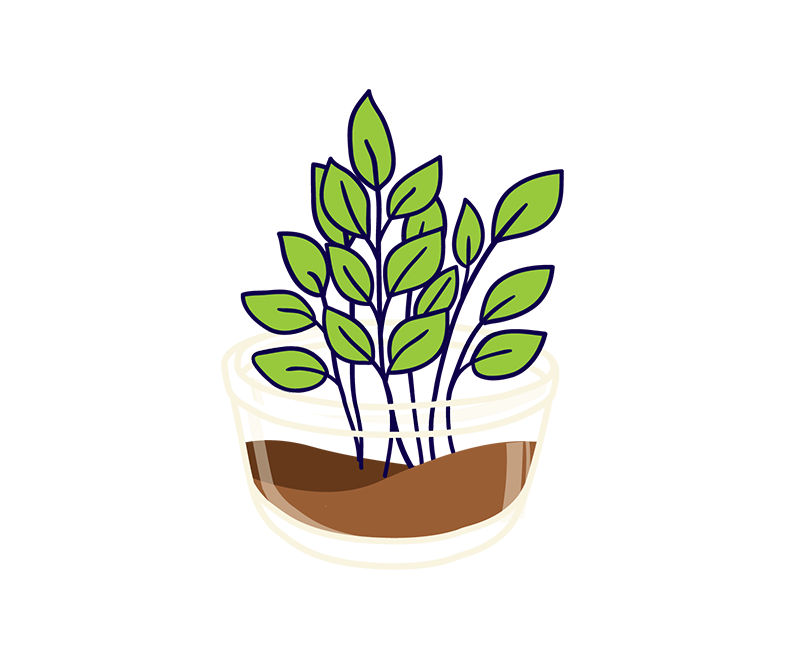 Planter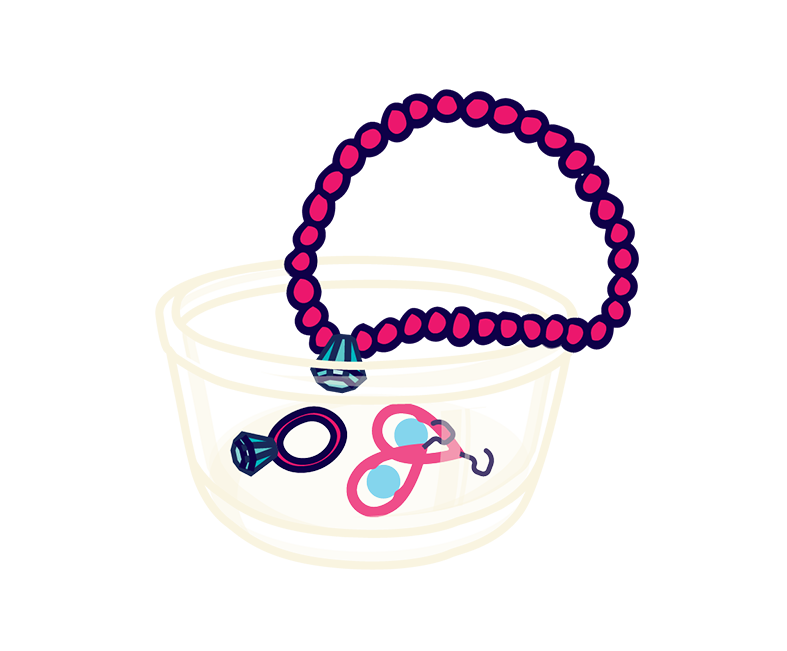 Jewelry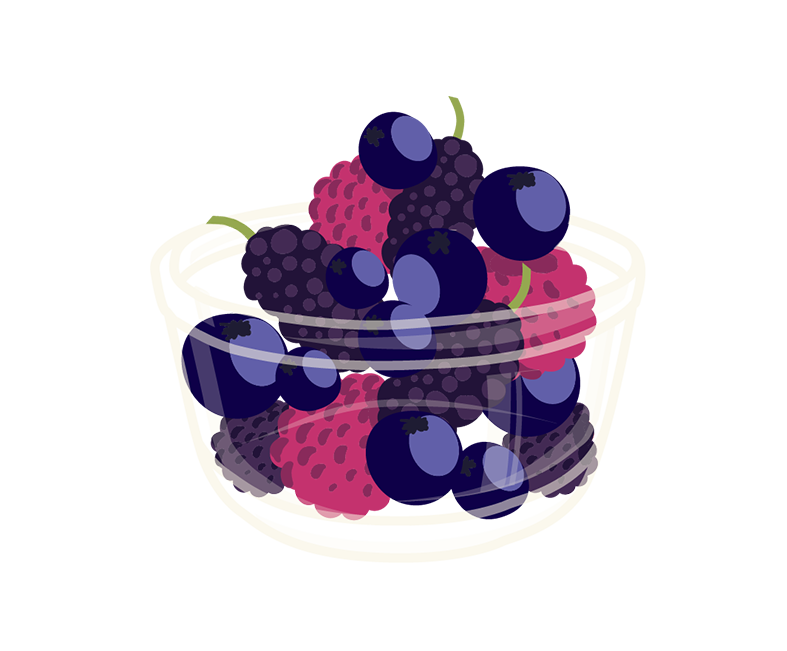 Berries