cart
Oh no, your cart is empty!
This would look much better filled with treats!
continue shopping
CHECKOUT
Shipping, taxes and discounts calculated at checkout
Mini Stroopwafels
Mini Stroopwafels are the perfect size for a reasonable midday indulgence or atop your afternoon espresso. They're individually wrapped, portable, and shareable. This treat fits especially well in lunchboxes and in little ones' hands!
Each bag contains 18 individually-wrapped stroopwafels. 

NON GMO

NON ARTIFICIAL

SUITABLE FOR VEGETARIANS

NO-CORN SYRUP

KOSHER-CERTIFIED
What is a stroopwafel?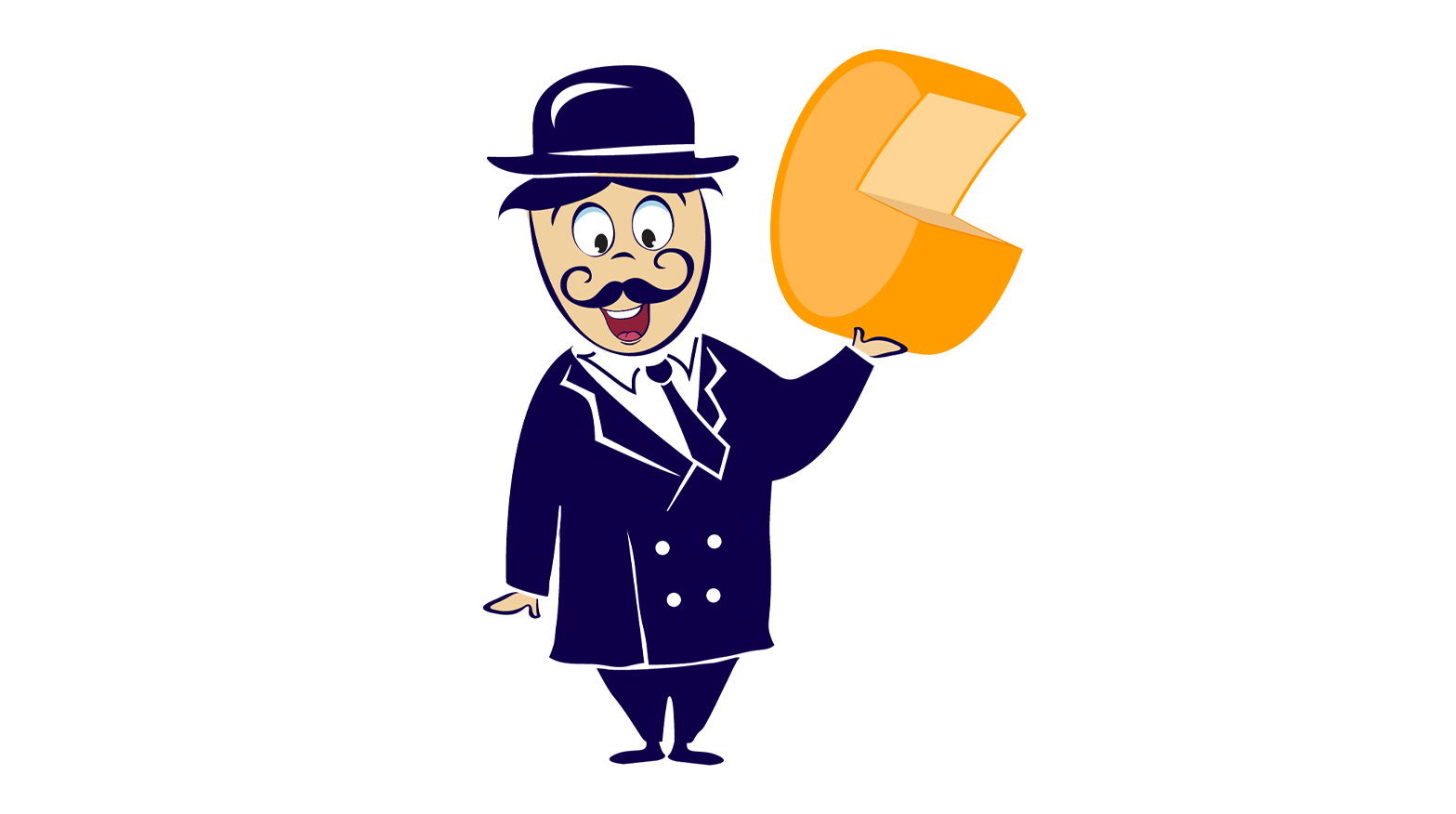 Stroopwafels were invented in the Dutch city of Gouda (yes, that Gouda) in the 18th Century!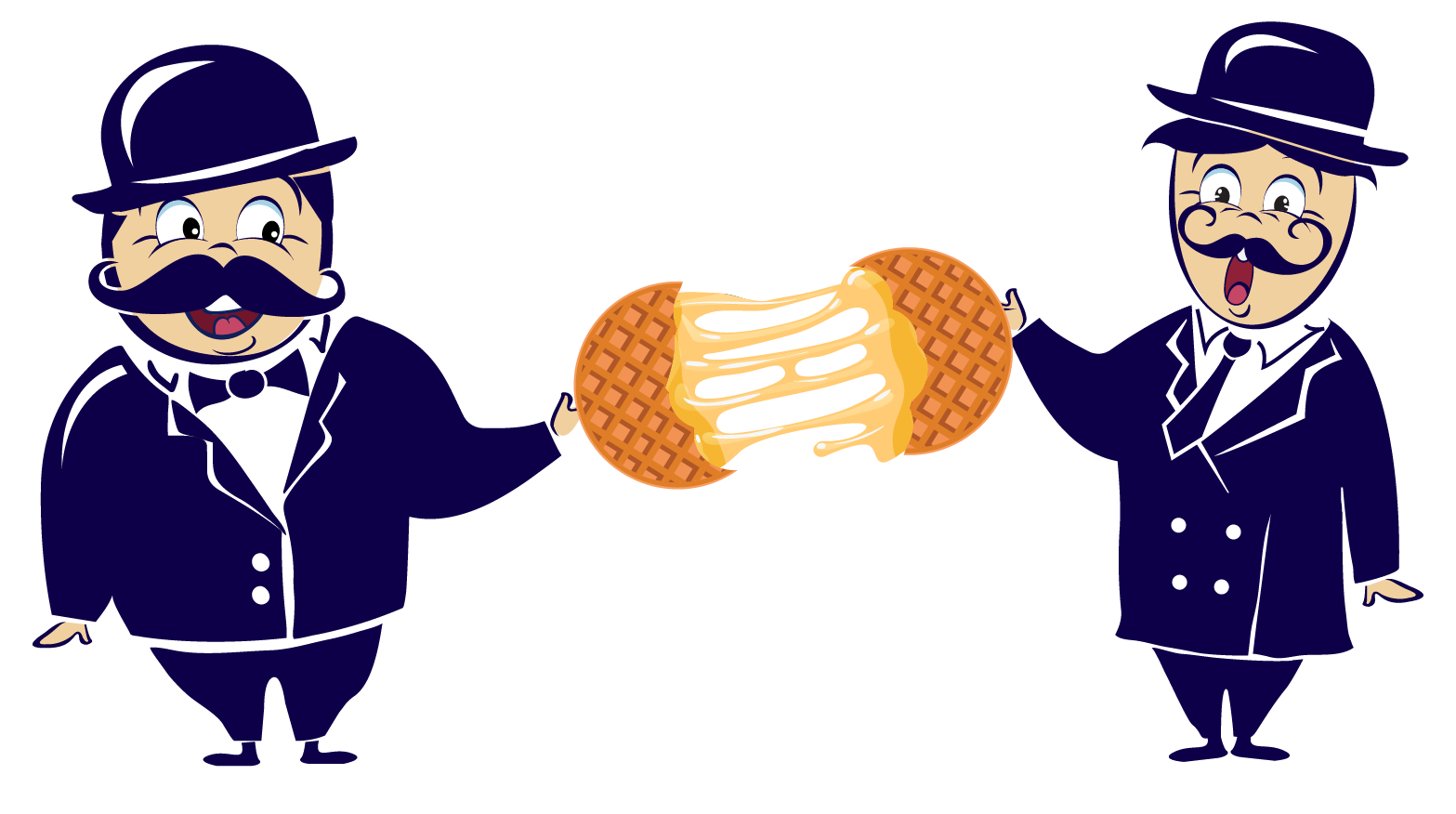 The word stroopwafel literally means "syrup waffle": It's two crunchy waffle cookies that sandwich a layer of gooey caramel "syrup".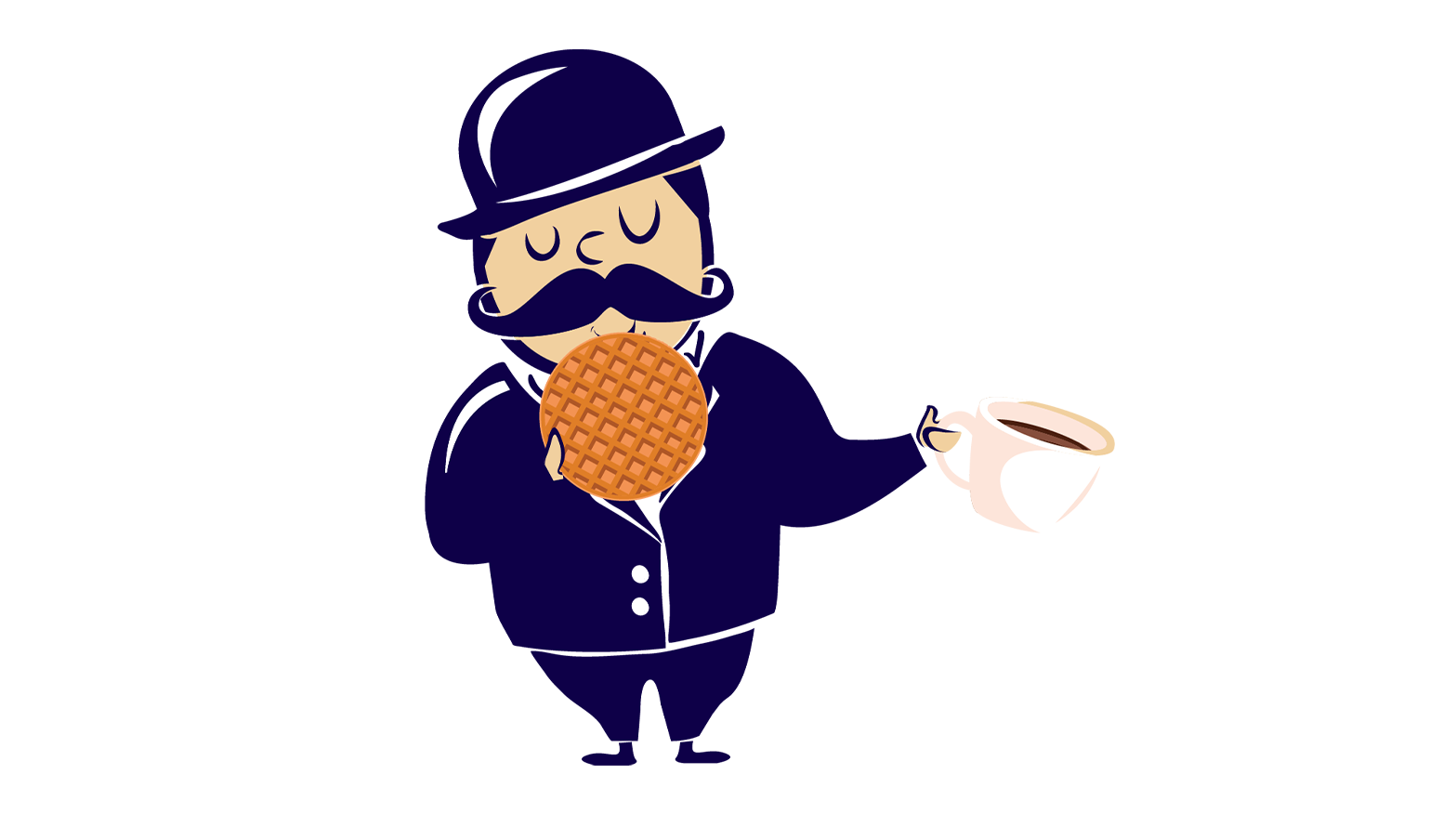 It's a perfect anytime treat, but always best when served with coffee or tea!