cart
Oh no, your cart is empty!
This would look much better filled with treats!
continue shopping
CHECKOUT
Shipping, taxes and discounts calculated at checkout
Original Belgian Waffle
Our Belgian Waffles are made in the traditional style from the city of Liege in Belgium. This waffle is made of a brioche dough with pearl sugar mixed in. You can eat it as a grab-and-go item, or you can warm it up and top it with a scoop of gelato. Our individually wrapped waffles make a perfect easy breakfast, snack or dessert. Each box contains 5 waffles.
These products do not contain peanuts or tree nuts, and are produced in a nut-free facility. 
find a store near you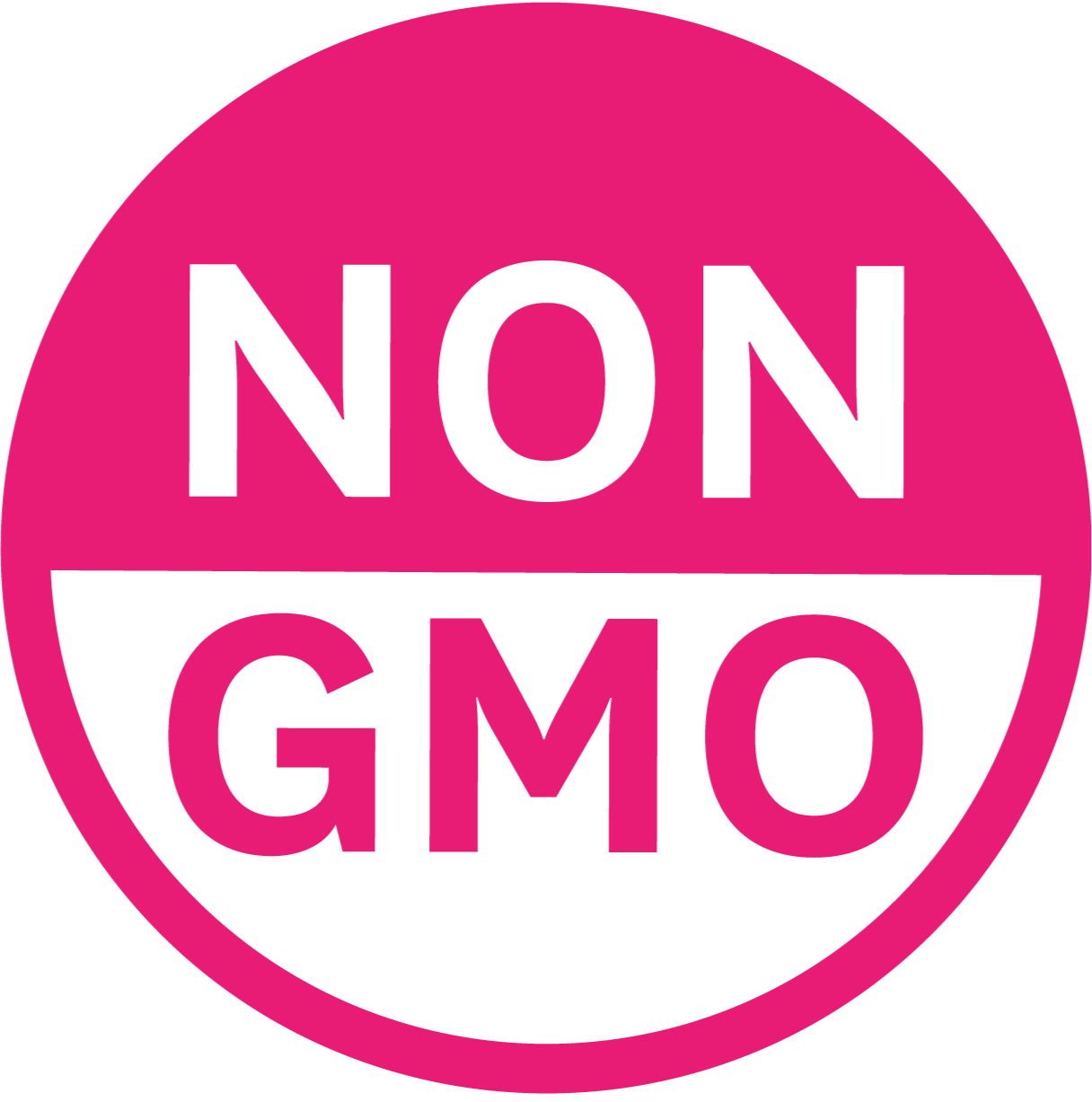 NON GMO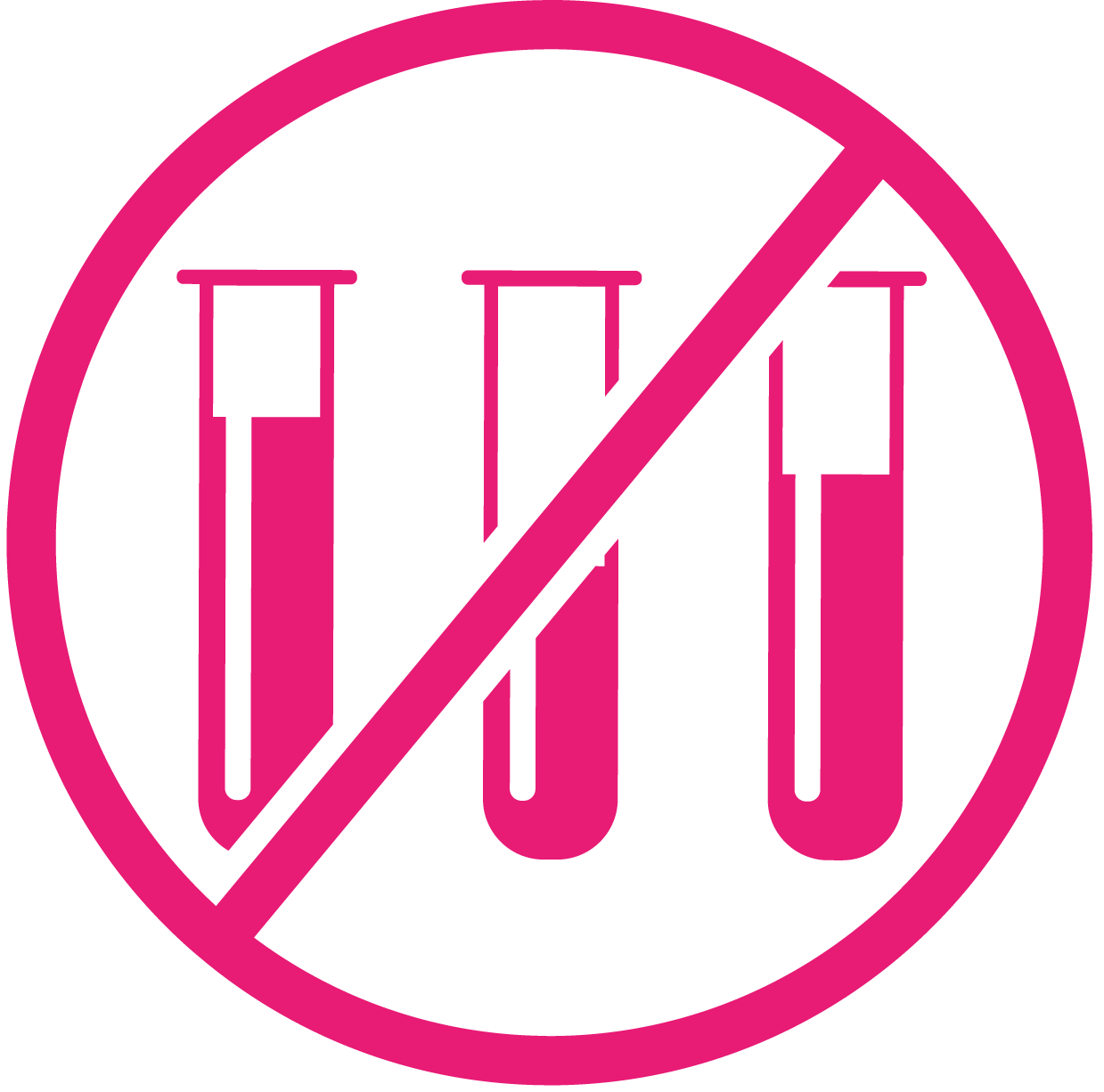 NON ARTIFICIAL

SUITABLE FOR VEGETARIANS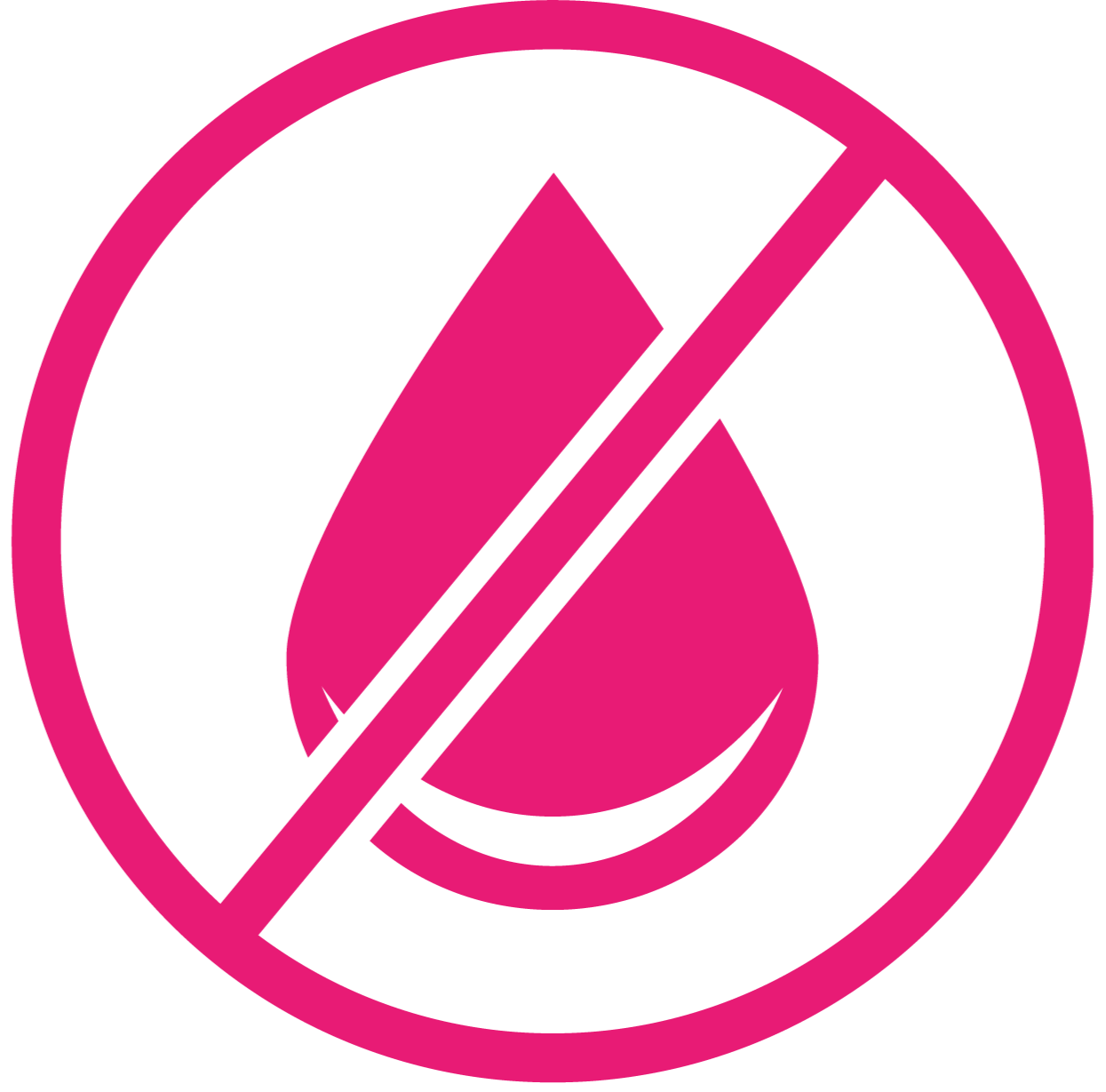 NO-CORN SYRUP
KOSHER-CERTIFIED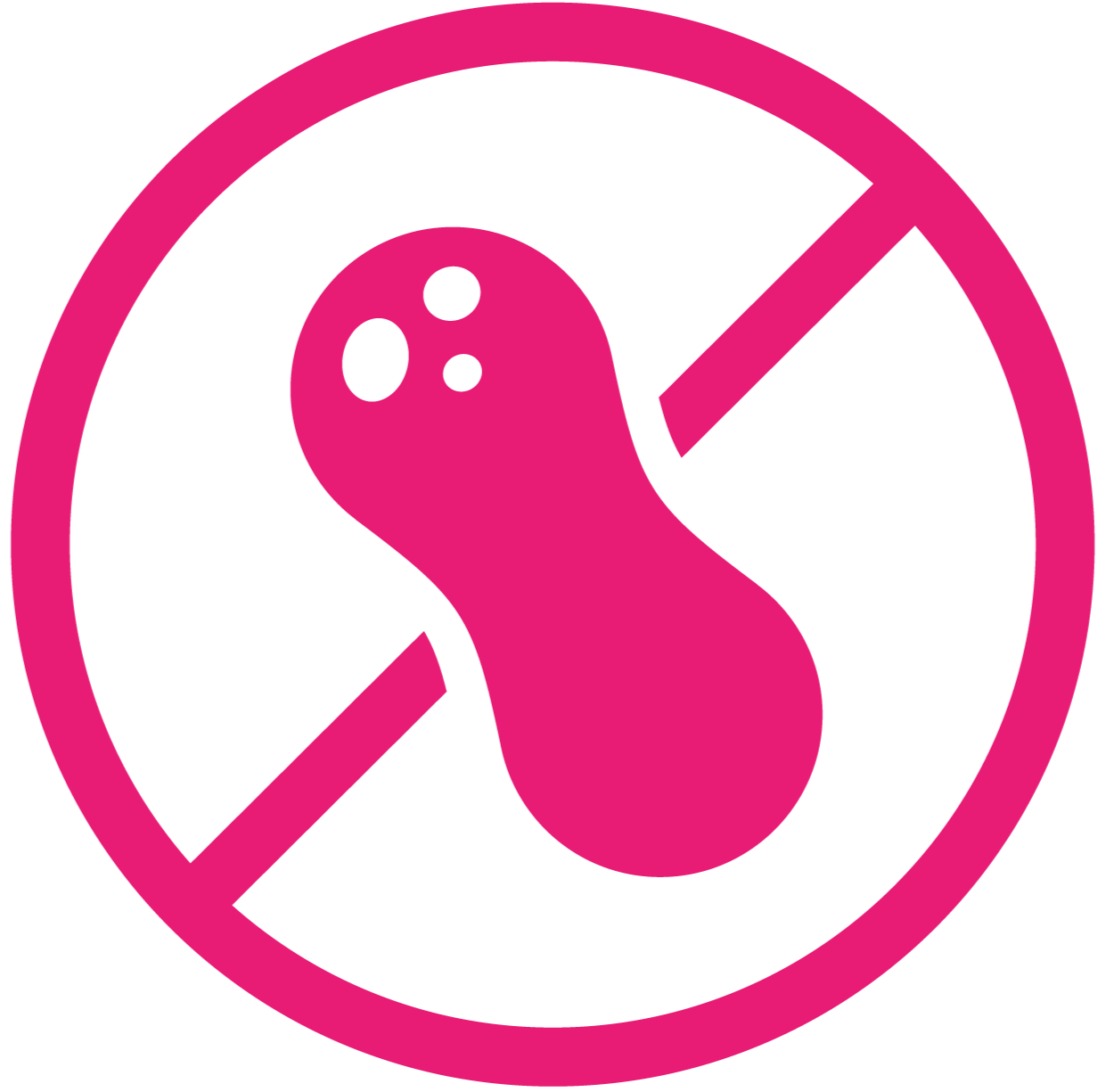 NUT-FREE
Belgian waffles vs. Regular waffles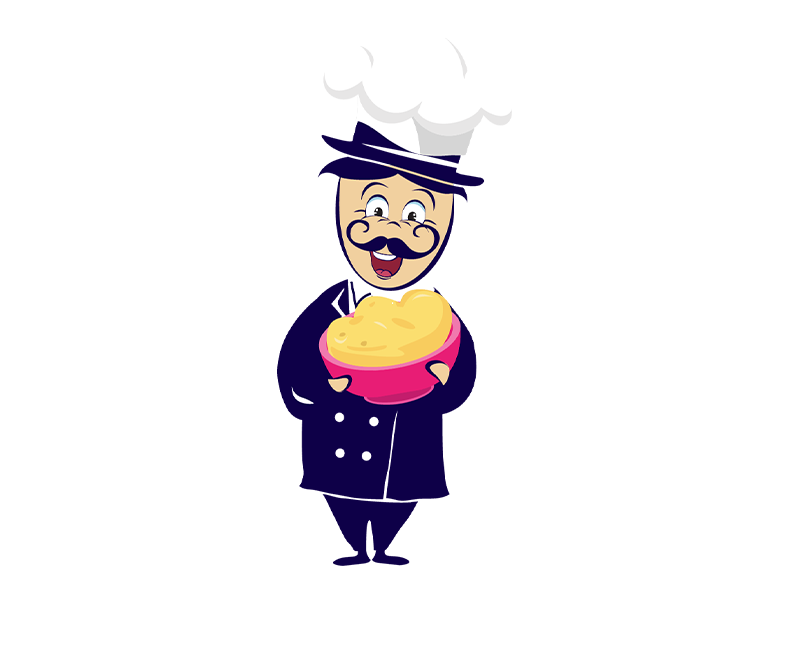 Regular old waffles are made from a batter - but Belgian Waffles are made from a brioche dough!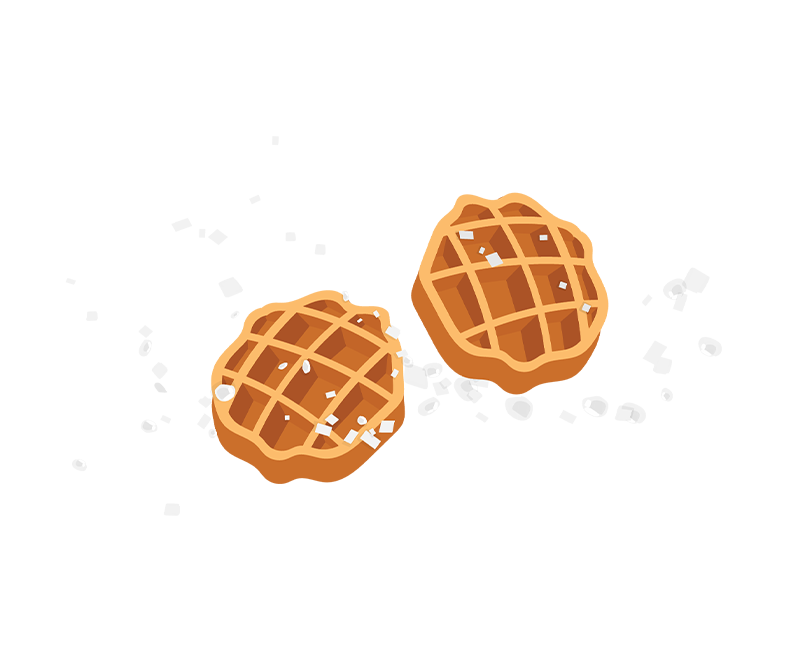 Belgian Waffles have a unique texture, thanks to the slight crunch of pearl sugar mixed right in. Regular waffles? Regular texture.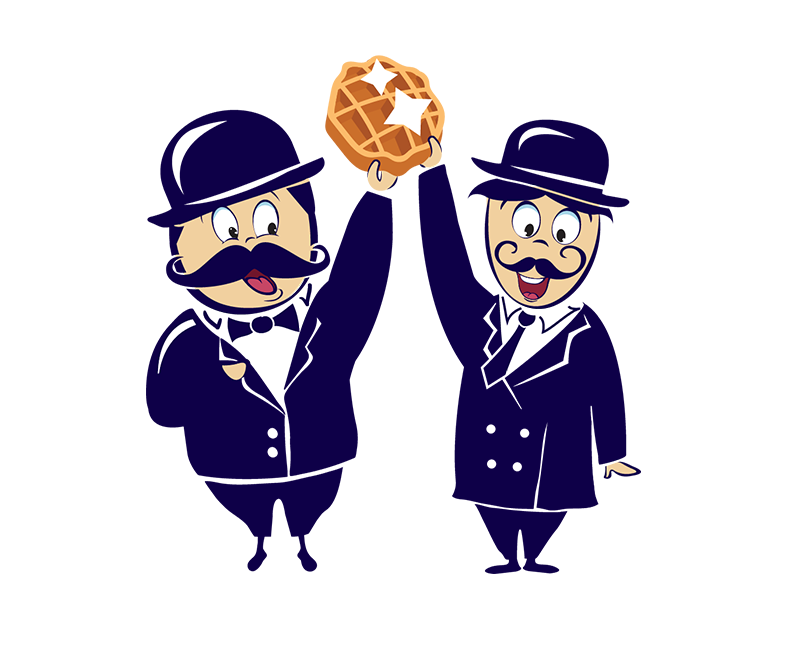 Put that together, you've got a light, airy treat with a hint of sweet crunch, perfect for any time of the day! This is NOT your average waffle.