cart
Oh no, your cart is empty!
This would look much better filled with treats!
continue shopping
CHECKOUT
Shipping, taxes and discounts calculated at checkout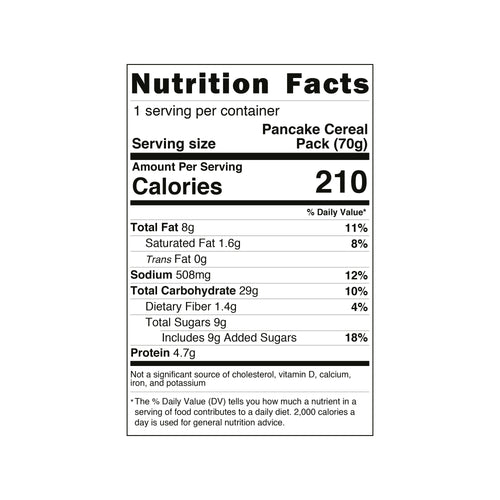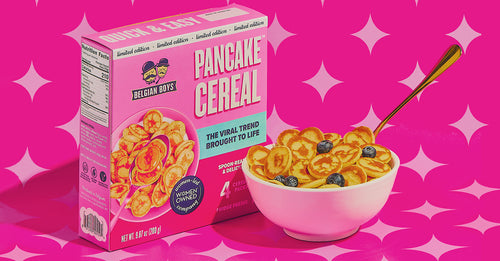 LIMITED EDITION Pancake Cereal
Belgian Boys has brought the viral Tik Tok sensation #pancakecereal from your FYP to your fridge. Skip the mess of pancake batter and enjoy spoon ready and delicious pancake cereal. This easy, fast and convenient breakfast is ready in minutes. 
Spend more time at the table with your family and less time over the stove. Limited edition release. 
find a store near you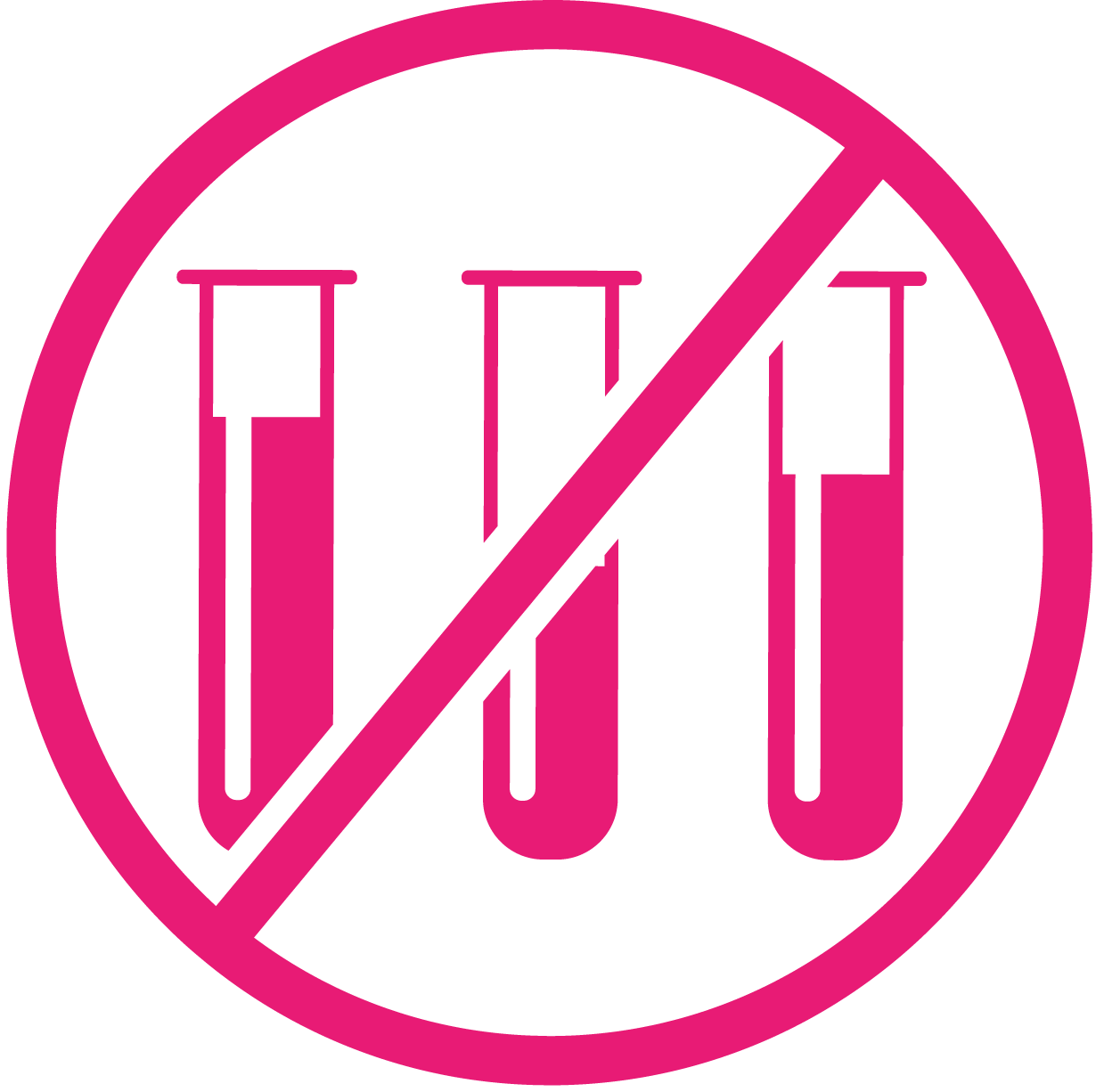 NON ARTIFICIAL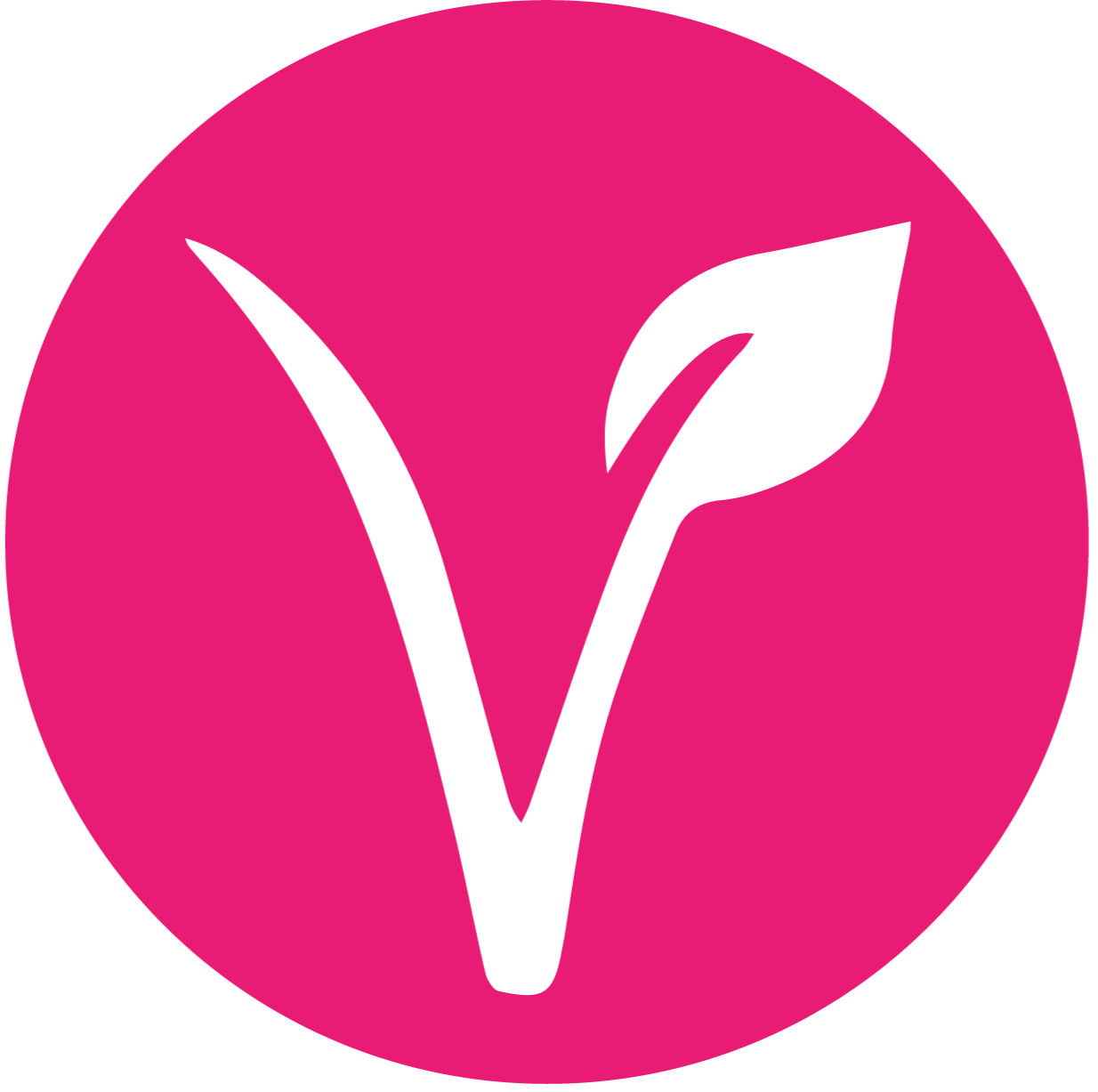 SUITABLE FOR VEGETARIANS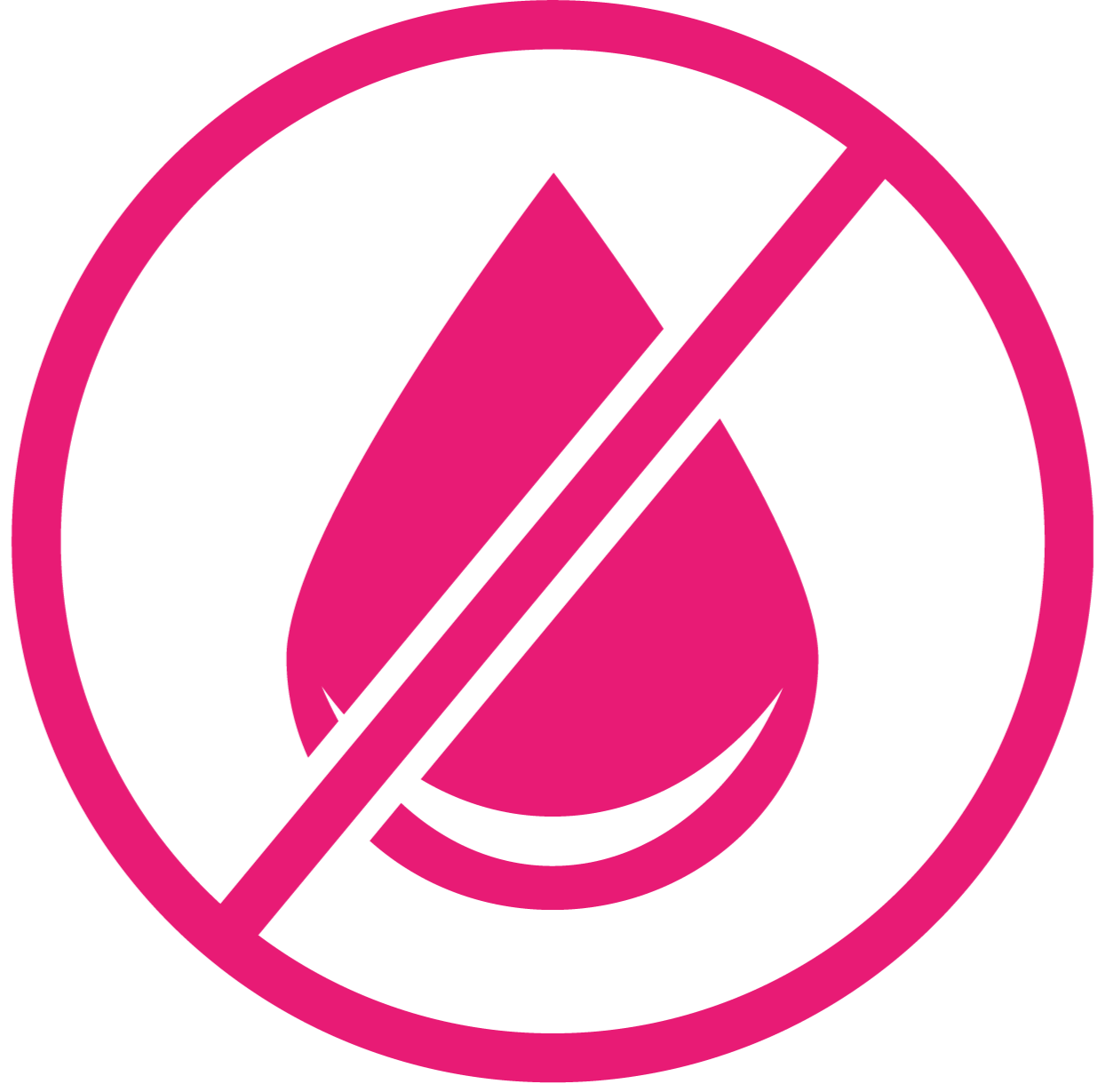 NO CORN SYRUP