cart
Oh no, your cart is empty!
This would look much better filled with treats!
continue shopping
CHECKOUT
Shipping, taxes and discounts calculated at checkout
Stroopwafel Tin
Our Dutch Caramel Stroopwafels are made in the Netherlands honoring their national heritage. This treat is defined by two crunchy waffle cookie sandwiching a layer of gooey caramel. Cover your morning coffee or teacup with the Belgian Boys Stroopwafel to get that melted caramel effect! Our Stroopwafel Tin is perfectly giftable and made to be shared! 
Each tin contains 8 Dutch Caramel Stroopwafels. 

NON GMO

NON ARTIFICIAL

SUITABLE FOR VEGETARIANS

NO-CORN SYRUP

KOSHER-CERTIFIED
HOW TO STROOPWAFEL!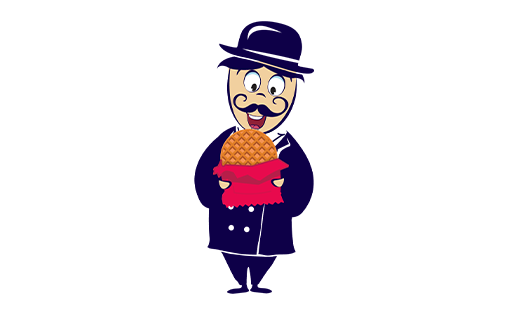 1
Unwrap a Belgian Boys Stroopwafel;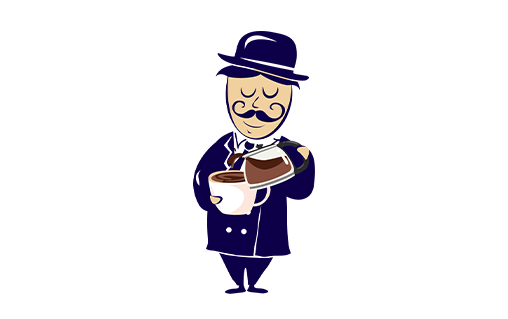 2
Pour yourself a hot cup of coffee;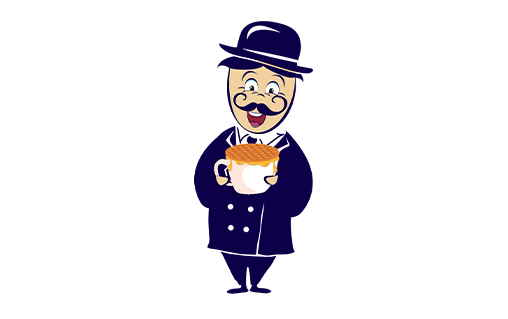 3
Place the stroopwafel on top and wait for the perfect melty caramel;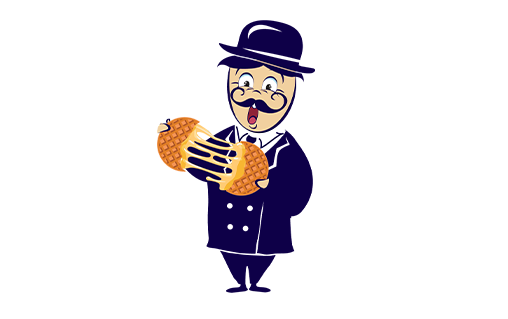 4
Enjoy your escape from the everyday!