cart
Oh no, your cart is empty!
This would look much better filled with treats!
continue shopping
CHECKOUT
Shipping, taxes and discounts calculated at checkout
ONE-MINUTE BREAKFAST GRANTS
GET A MONTH OF
QUICK & EASY BREAKFASTS
We're celebrating Women's History Month by giving back the one thing America's moms deserve the most: TIME. Apply now or nominate a friend to get a month's supply of quick and easy breakfast, and take back your mornings!
APPLY NOW
WE MAKE IT EASY,
YOU TAKE IT EASY
Ditch the dirty dishes and pass on prep time! We've taken the stress out of breakfast so that you can fill your morning with a few extra moments and a few extra smiles.
GET INSPIRED ON TIKTOK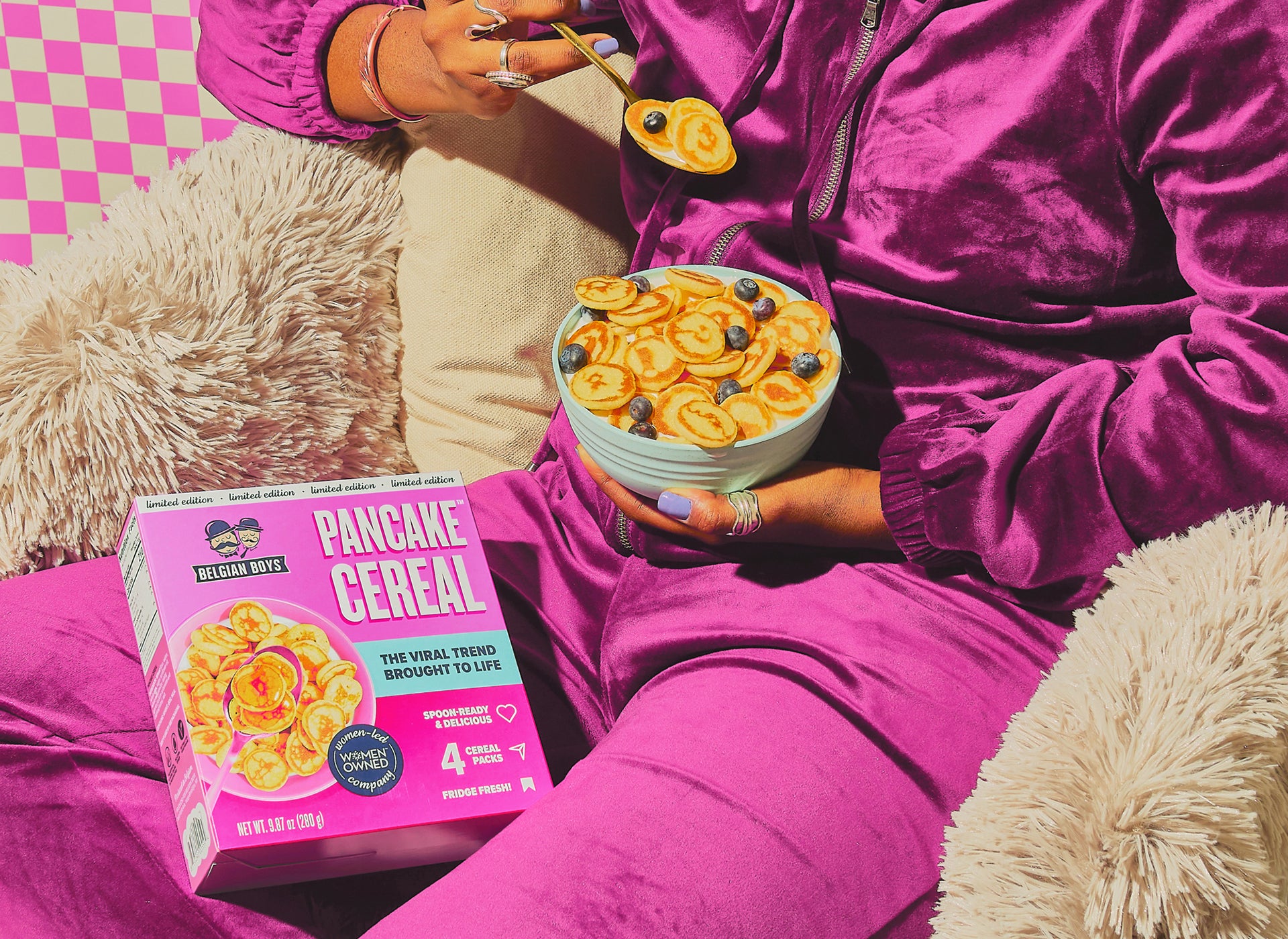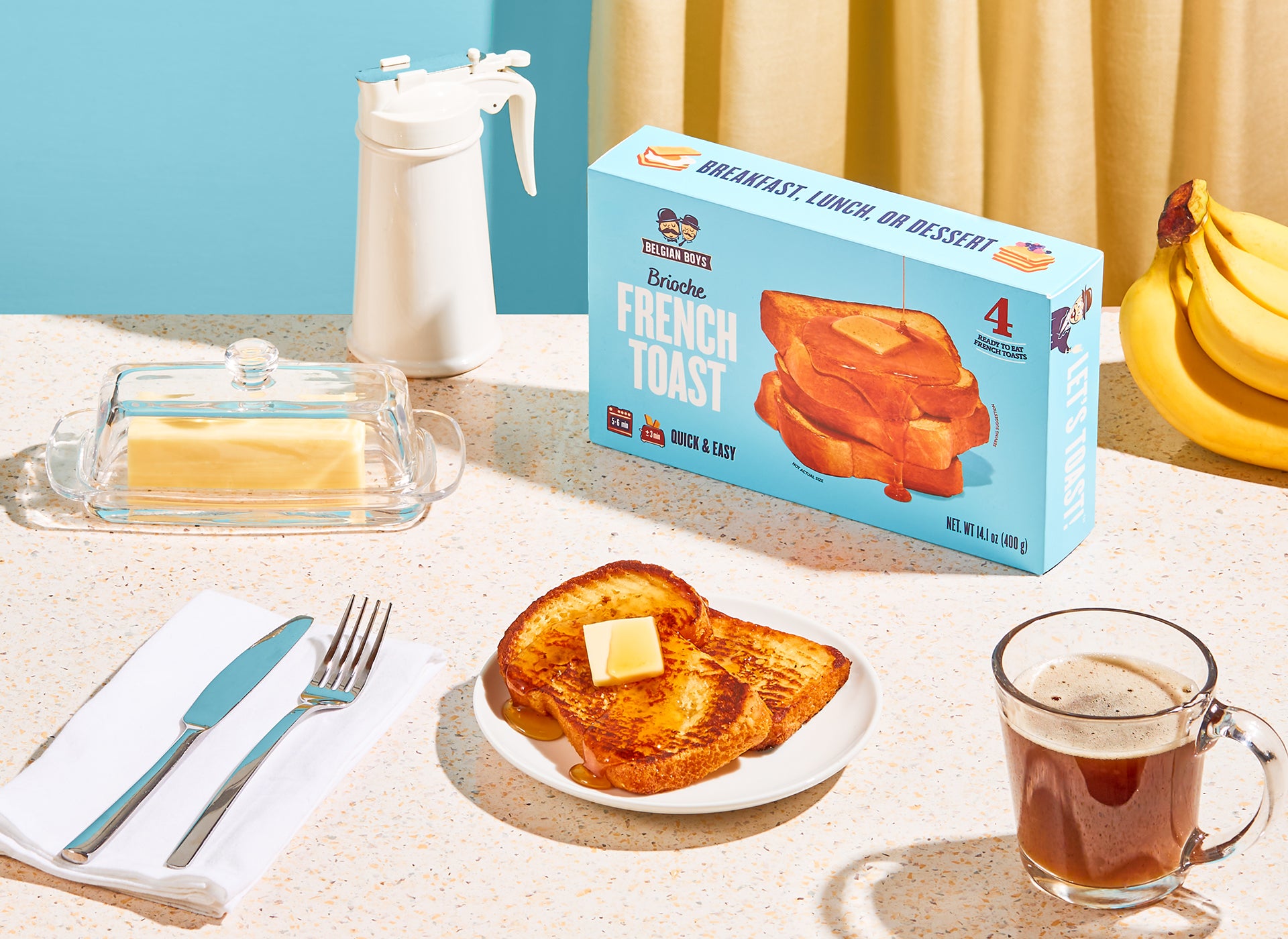 OUR STAR-STUDDED QUICK & EASY BREAKFAST LINEUP
Meet the products giving time back to America's families, all ready in a minute or less!
MEET OUR BREAKFAST
WHAT IT MEANS TO WORK FOR A WOMEN LED COMPANY