cart
Oh no, your cart is empty!
This would look much better filled with treats!
continue shopping
CHECKOUT
Shipping, taxes and discounts calculated at checkout
Our Story
Our story begins with Skinny & Chubby, two childhood friends who grew up in Belgium with delicious European treats and plenty of mischief.
As adults, they moved to New York City, where the world was at their fingertips—but the stroopwafels, cookie tarts, French crepes and other delights of their youth were nowhere to be found. They dreamed of introducing America to treats made from premium, non-GMO ingredients, with just the right touch of sweetness and the feeling of home.
And from this snack nostalgia, Belgian Boys was born! Skinny and Chubby now produce quick and easy delights for every time of the day, all with happiness baked in!
Belgian Boys Today
WE'VE COME A LONG WAY SINCE THE BEGINNING! HERE ARE SOME HIGHLIGHTS OF THE BELGIAN BOYS WORLD TODAY.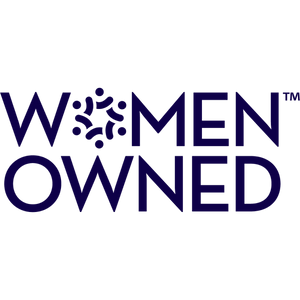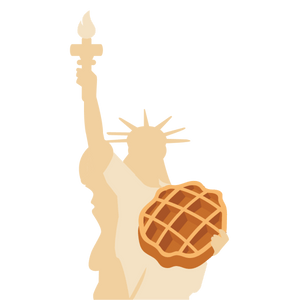 We are New Yorkers! Belgian Boys is a US company headquartered in Brooklyn, NY.