cart
Oh no, your cart is empty!
This would look much better filled with treats!
continue shopping
CHECKOUT
Shipping, taxes and discounts calculated at checkout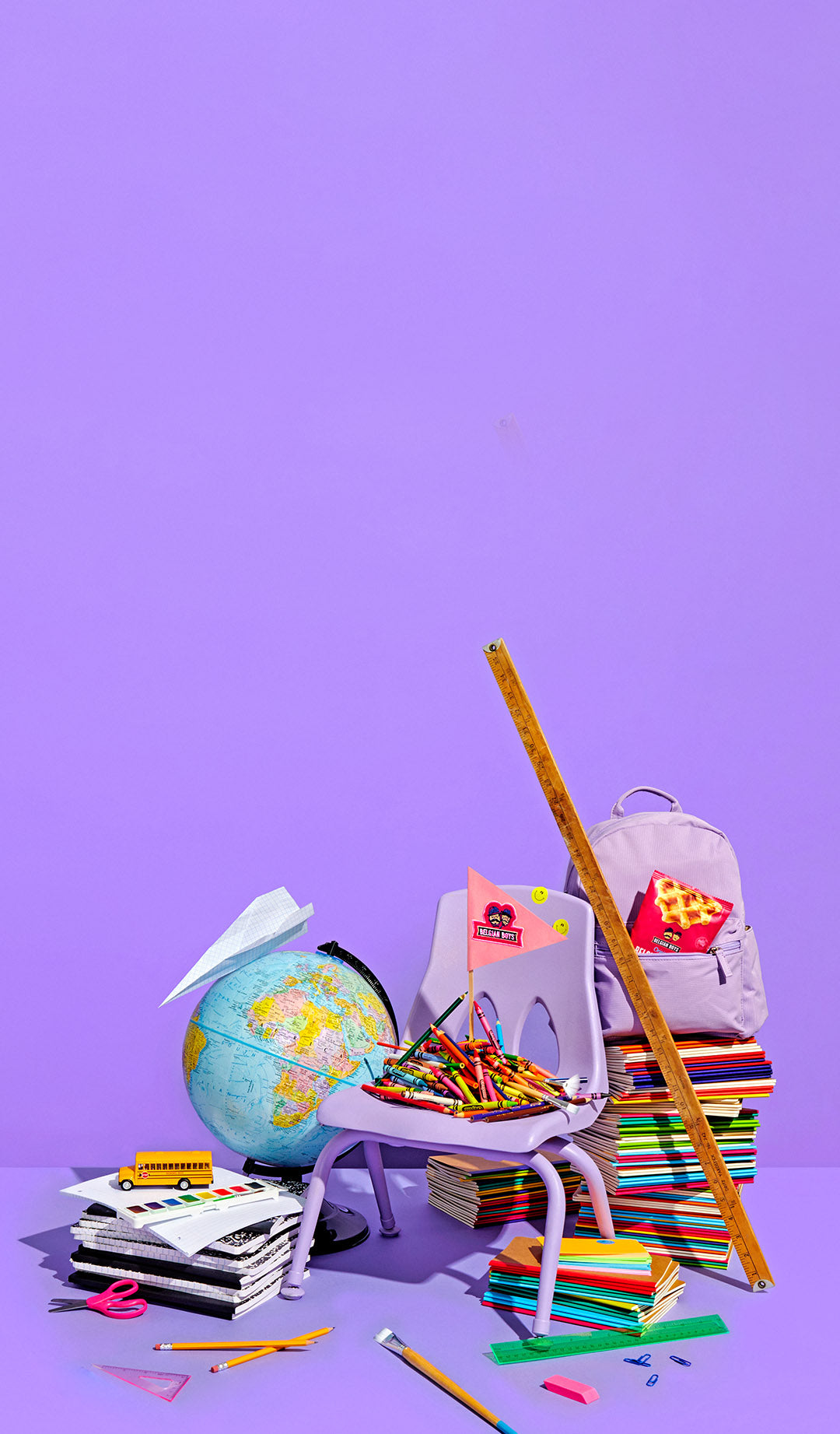 RALLY YOUR SCHOOL FOR A CHANCE AT $5K!
Get the whole school involved to increase your chances to win a grant for your kids and community!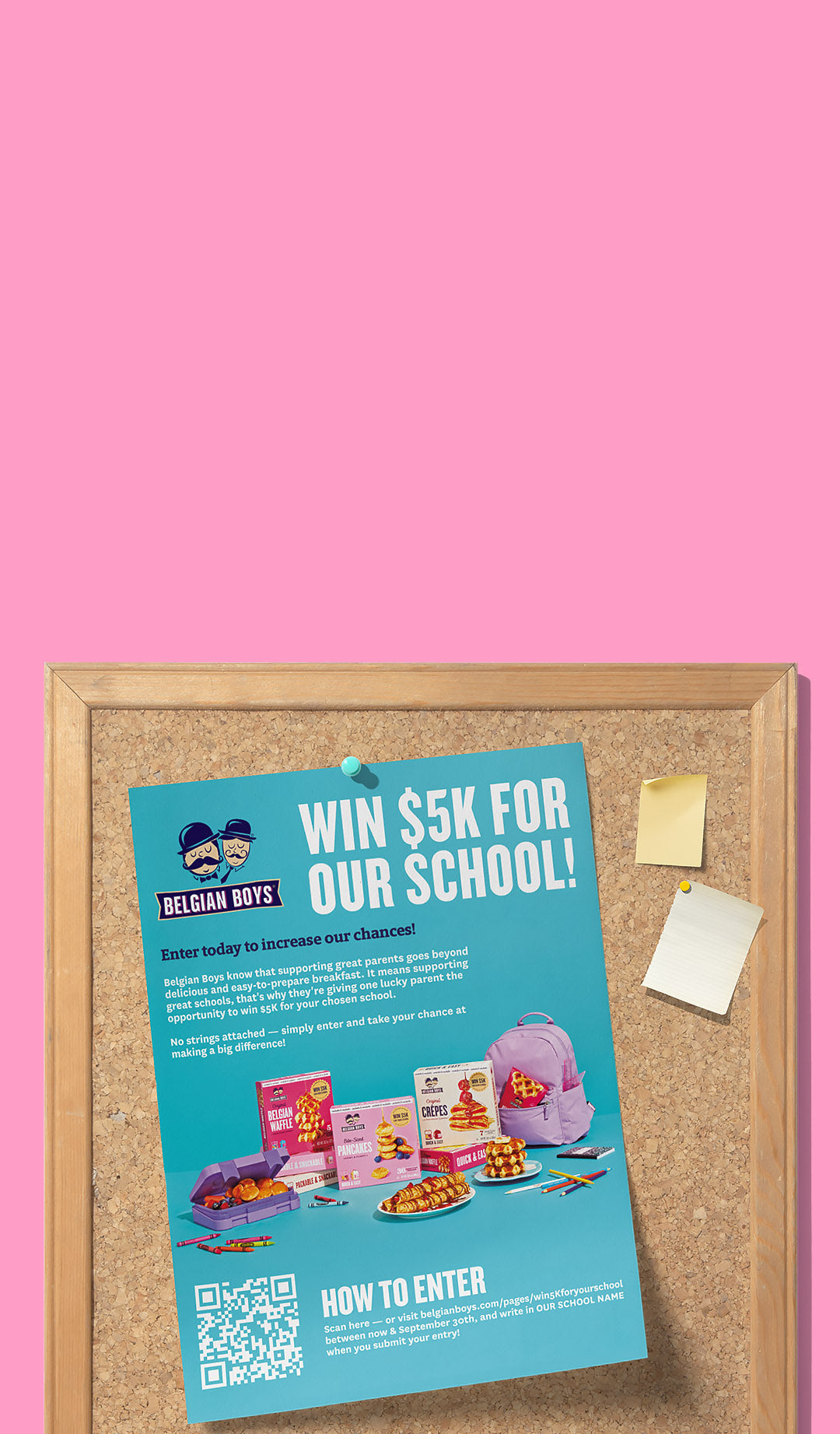 SPREAD THE WORD
We're excited to give one lucky school $5K to spend as they choose! We've got an email ready to go so you can share the details of this contest with other parents, teachers, or the principal at your school.
JUST HIT SEND
RESOURCES FOR SCHOOLS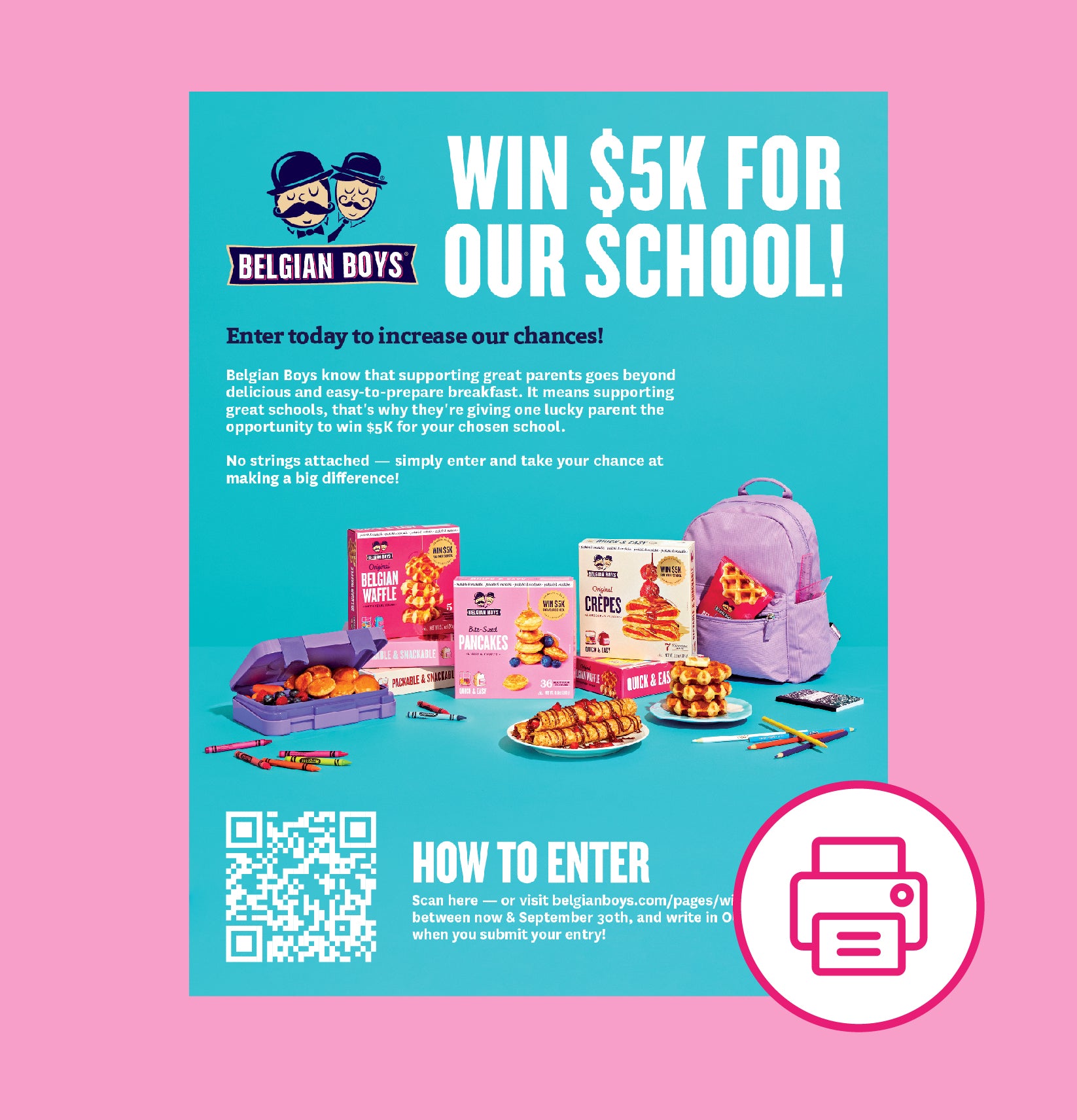 Print & display for your school community to see
DOWNLOAD
Share on social
to increase your odds
DOWNLOAD
Send an email
to rally support
EMAIL