cart
Oh no, your cart is empty!
This would look much better filled with treats!
continue shopping
CHECKOUT
Shipping, taxes and discounts calculated at checkout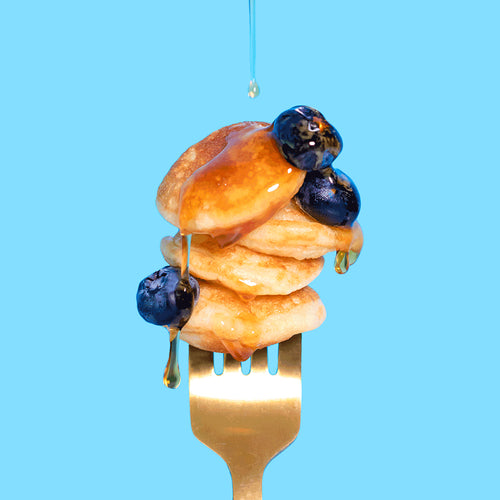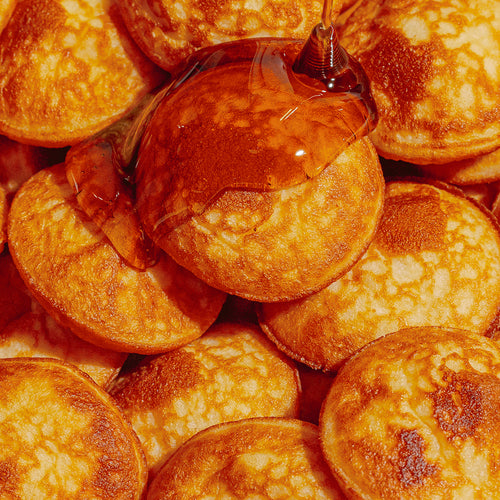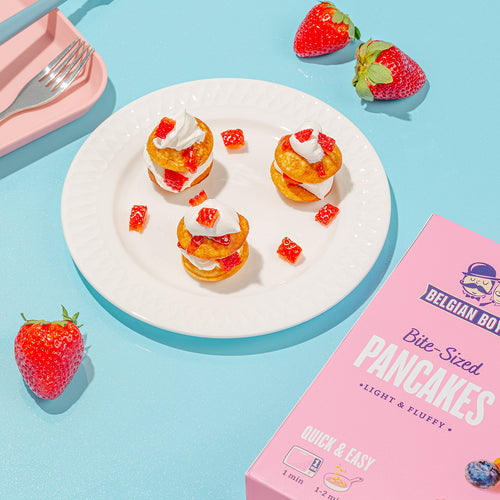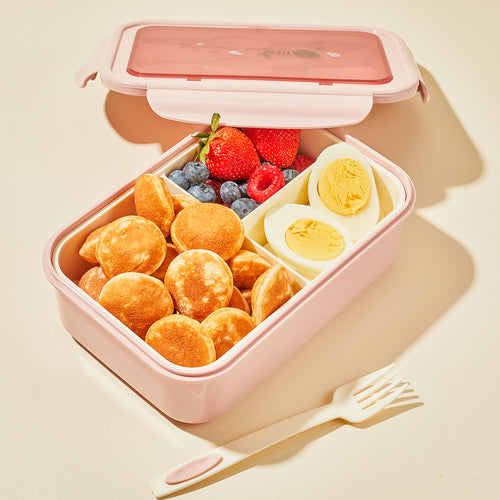 Bite-Sized Pancakes
Our Bite-Sized Pancakes are fluffy, airy, and irresistible! Made with a touch of sweetness, these heat-and-eat pancakes are the perfect size for snacking or packing. Whether you eat them on the go or top them up, these tasty morsels are a quick and easy solution for any time of the day. 

Belgian Boys  Bite-Sized Pancakes do not contain peanuts or tree nuts, and are produced in a nut-free facility. 
find a store near you
NON GMO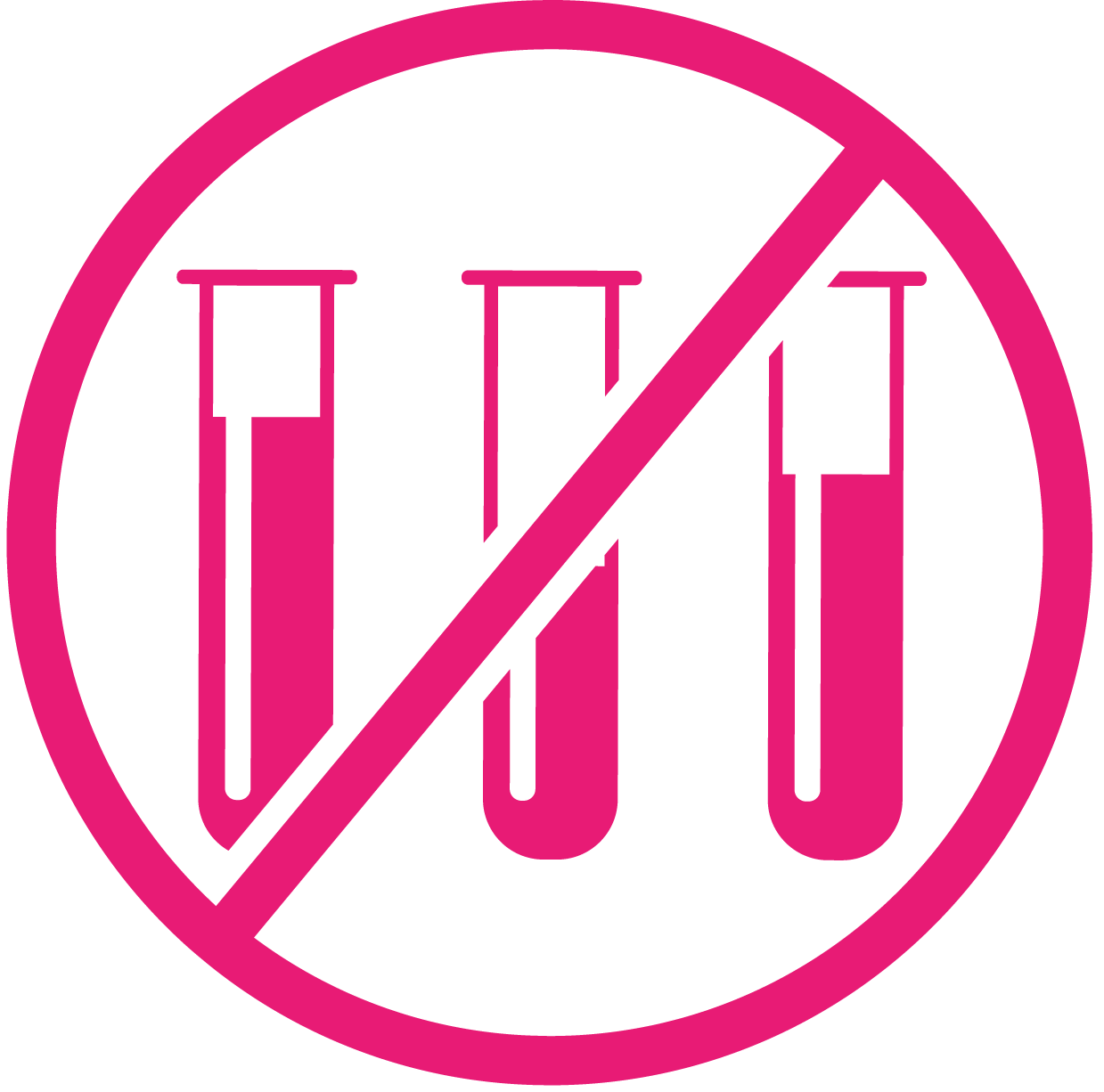 NON ARTIFICIAL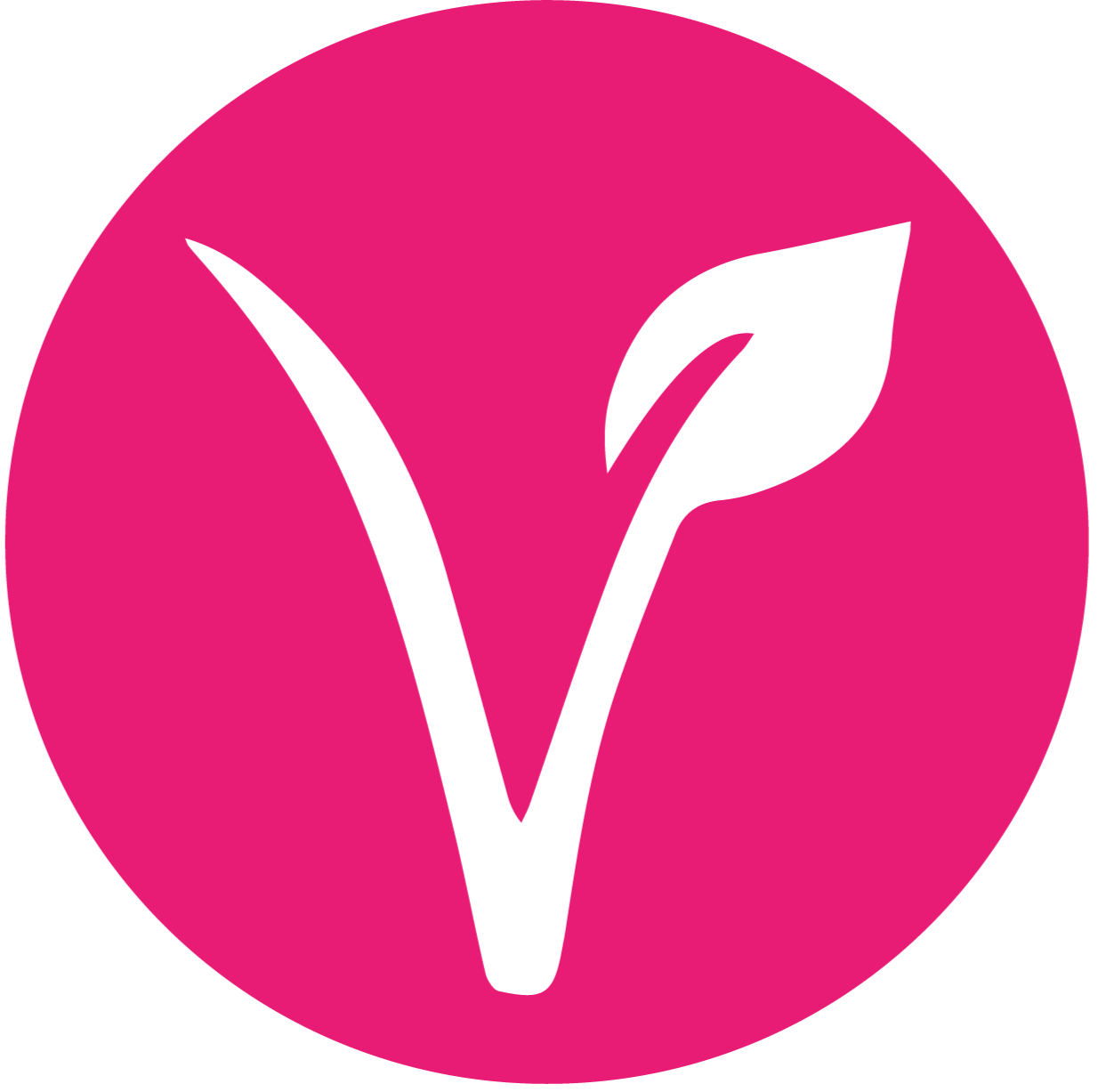 SUITABLE FOR VEGETARIANS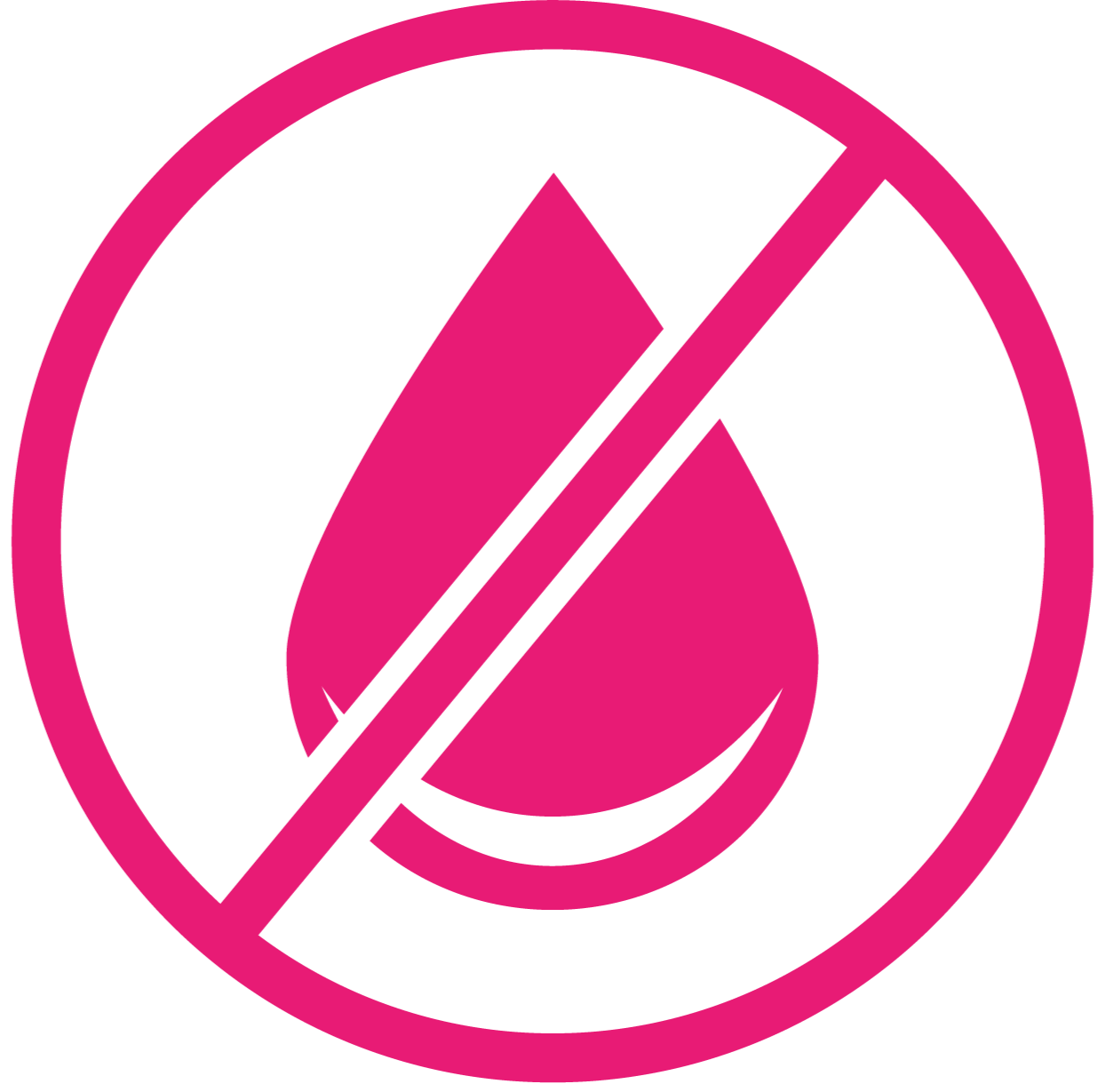 NO-CORN SYRUP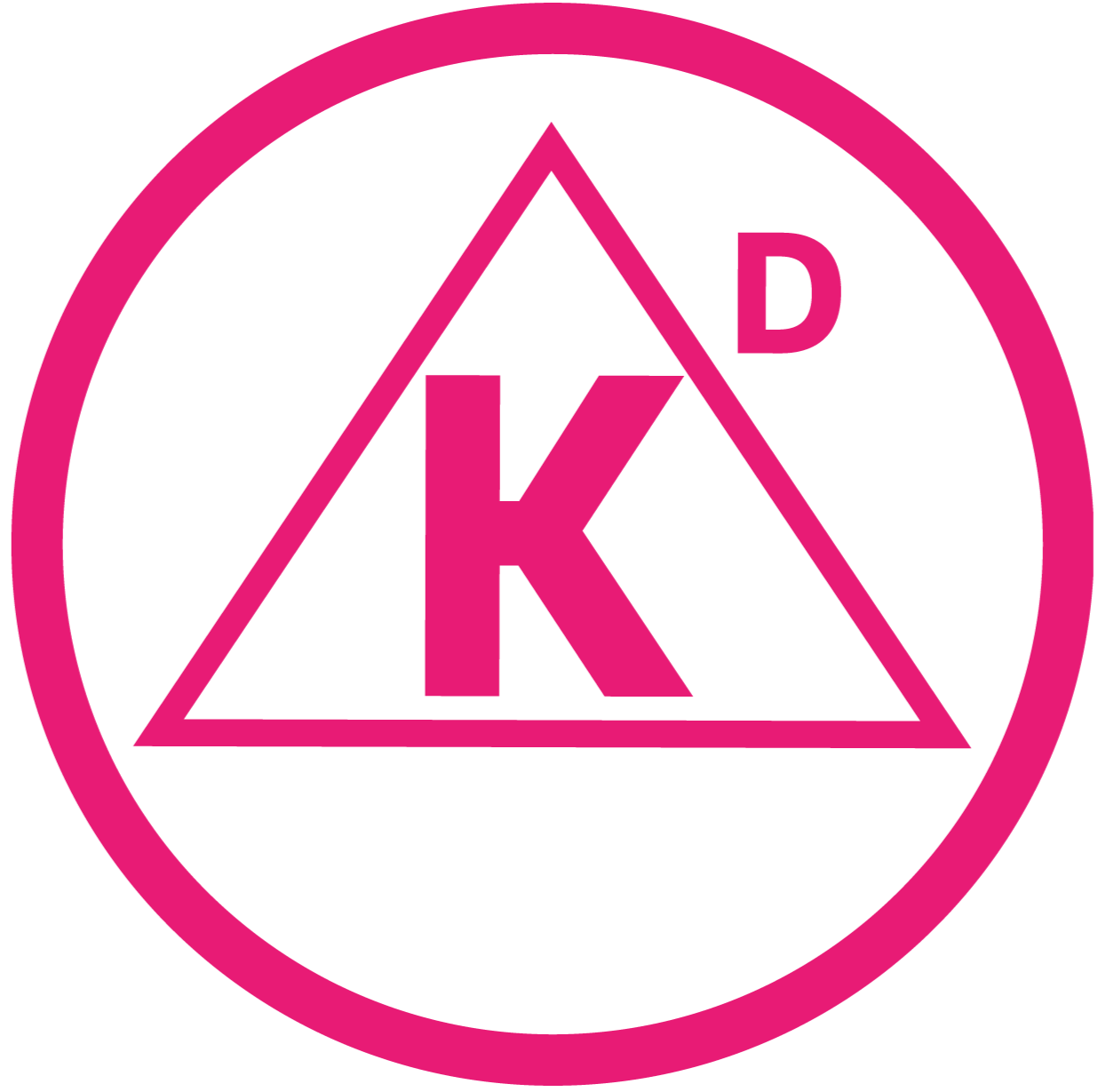 KOSHER-CERTIFIED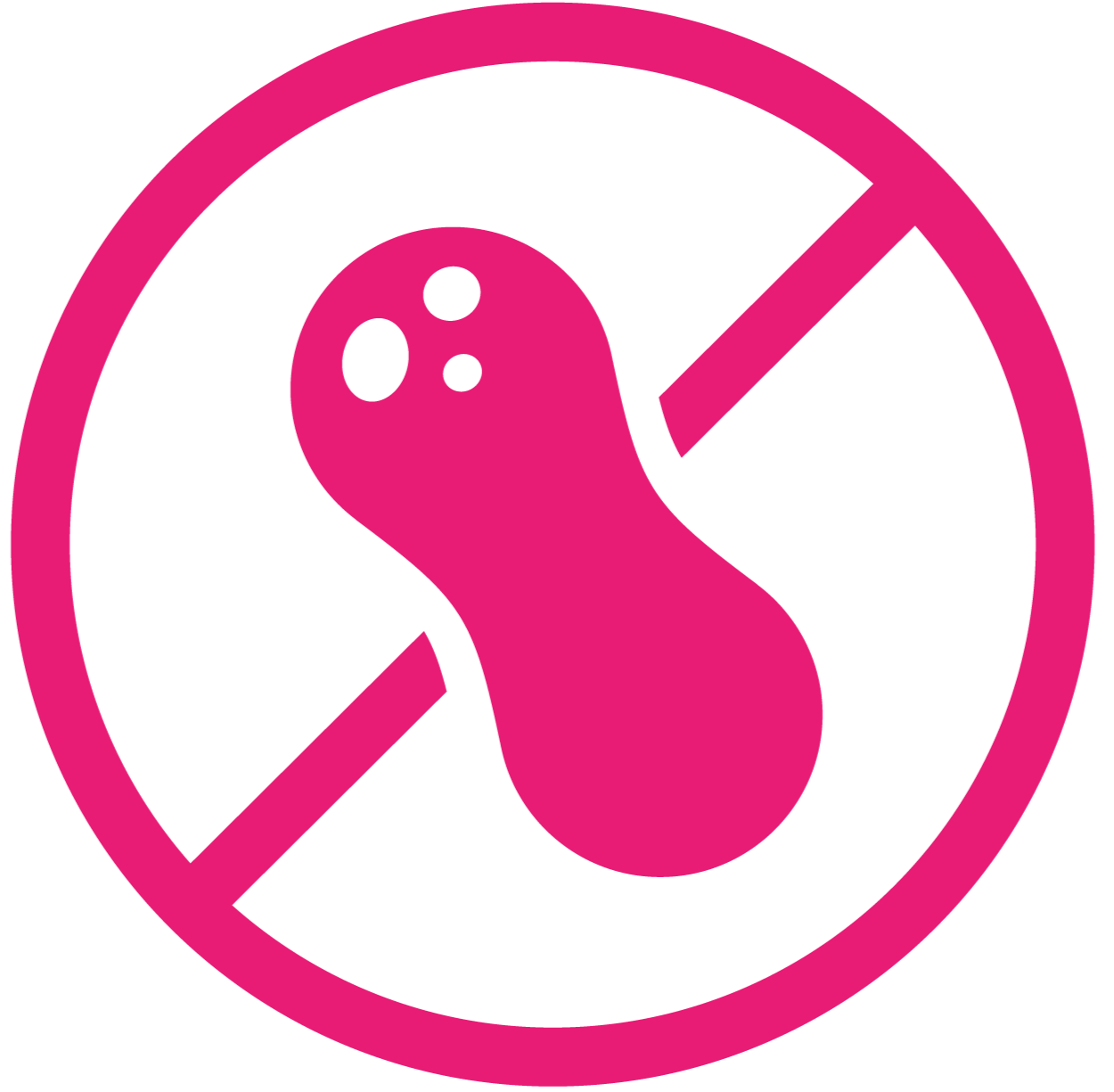 NUT-FREE
Dutch Mini Pancakes vs. regular pancakes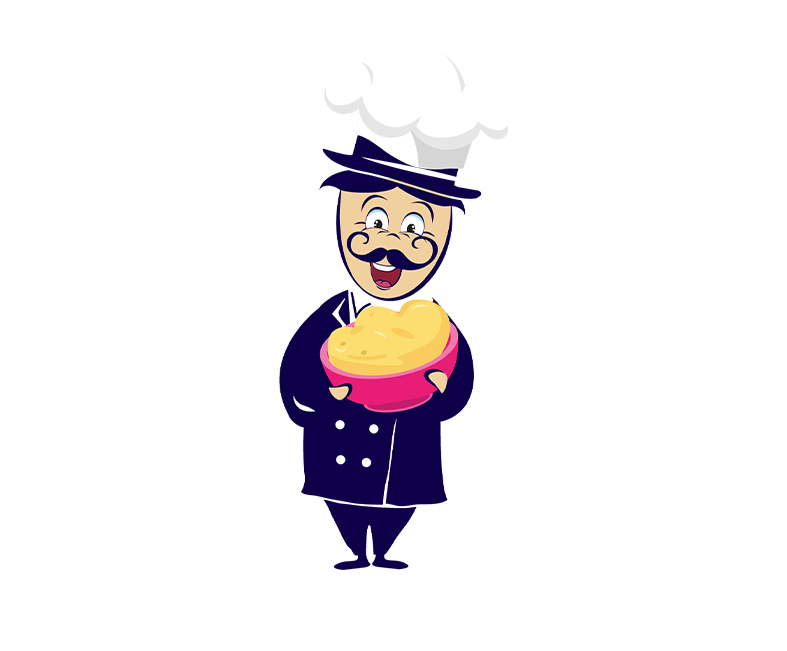 Dutch Mini Pancakes ("Poffertjes") are made of yeast instead of batter, so they're light and airy, like tiny pancake clouds!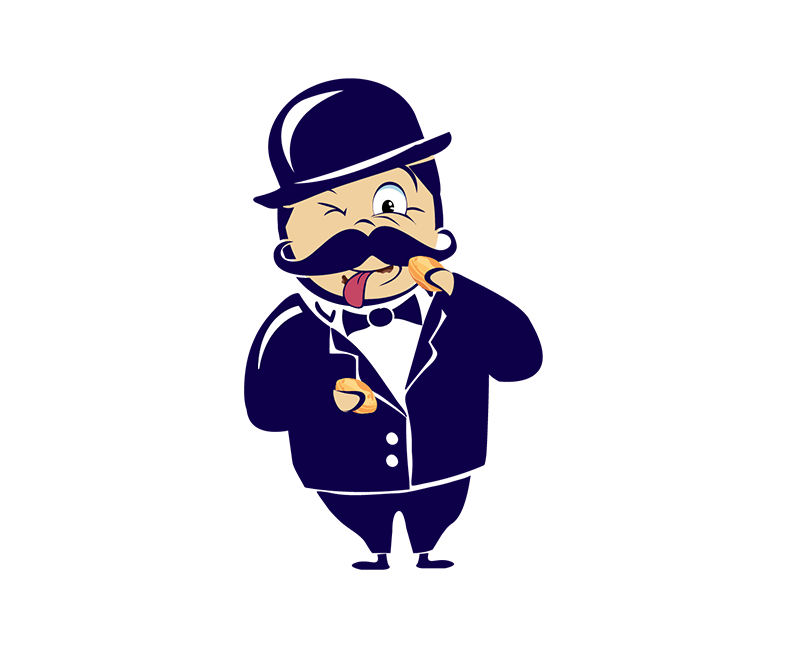 The yeasty preparation also provides a satisfying chewiness and a richer, more complex taste than regular pancakes.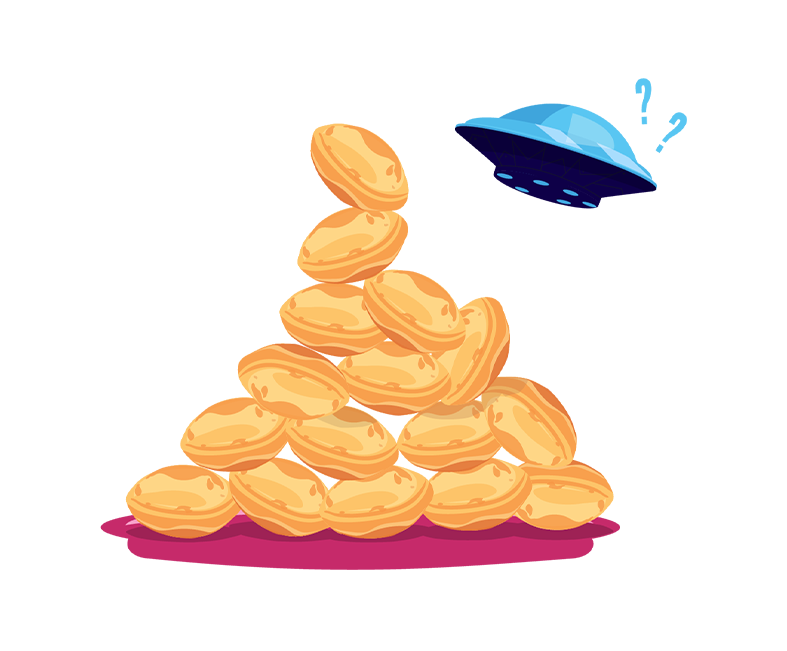 Dutch Mini Pancakes are made in special pans with divots. When they're done, they look like tiny UFOs!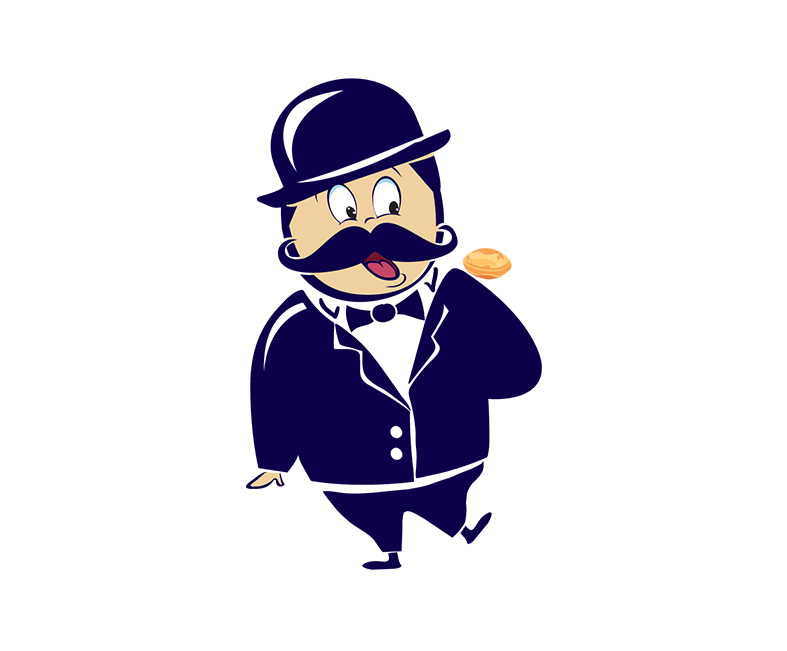 Most importantly: They're bite-sized, for easy indulging any time of the day!