cart
Oh no, your cart is empty!
This would look much better filled with treats!
continue shopping
CHECKOUT
Shipping, taxes and discounts calculated at checkout
Original Crêpes
Our authentic ready-made Crêpes are the perfect canvas for your culinary creativity. Serve them for breakfast when topped with fresh fruit, make it savory when served with smoked salmon, or even dessert with Nutella! Our crêpes are easy enough for every day. Thaw, heat on the stovetop or in the microwave, and enjoy!
Belgian Boys Original Crêpes do not contain peanuts or tree nuts, and are produced in a nut-free facility. 
find a store near you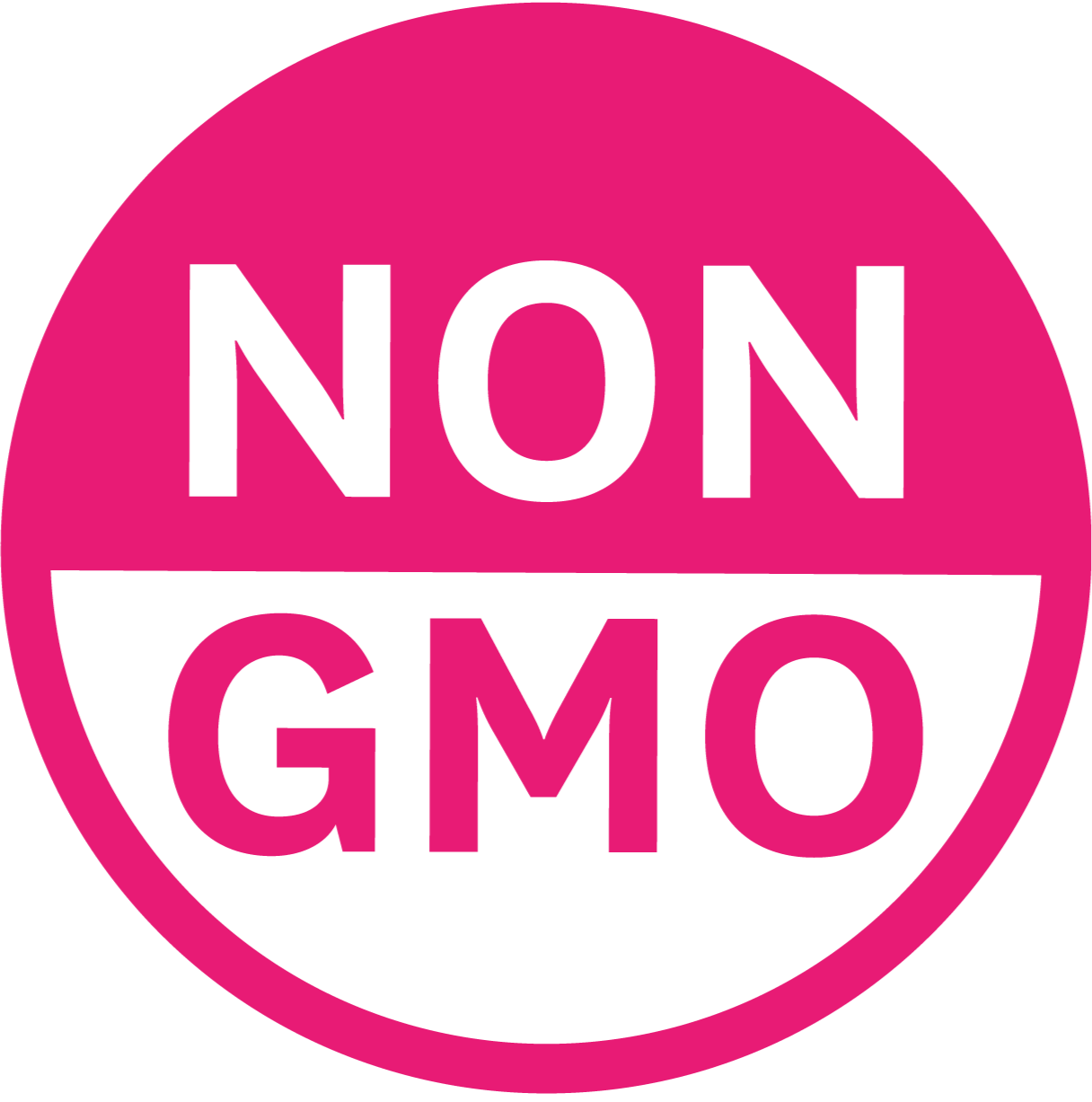 NON GMO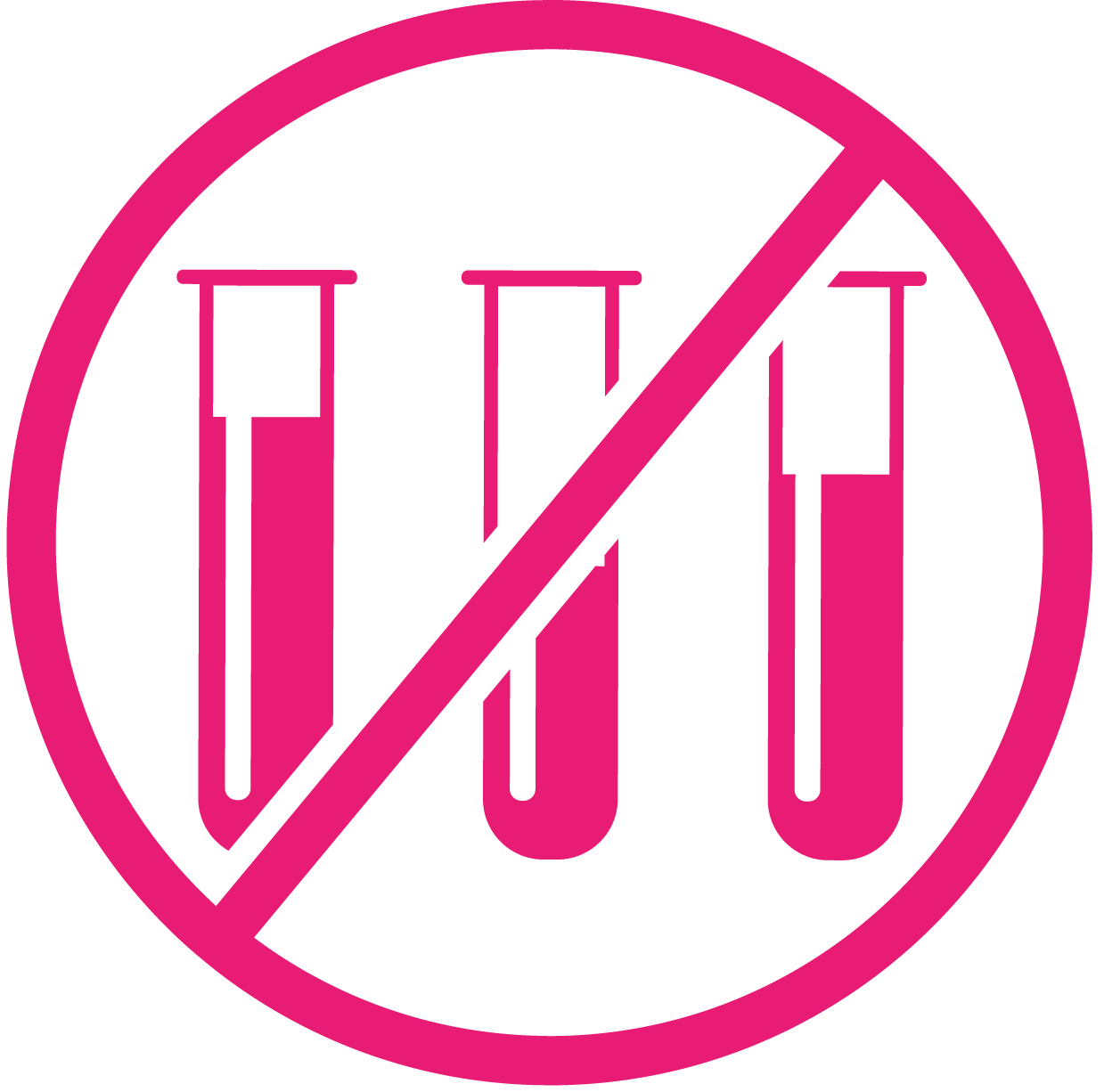 NON ARTIFICIAL

SUITABLE FOR VEGETARIANS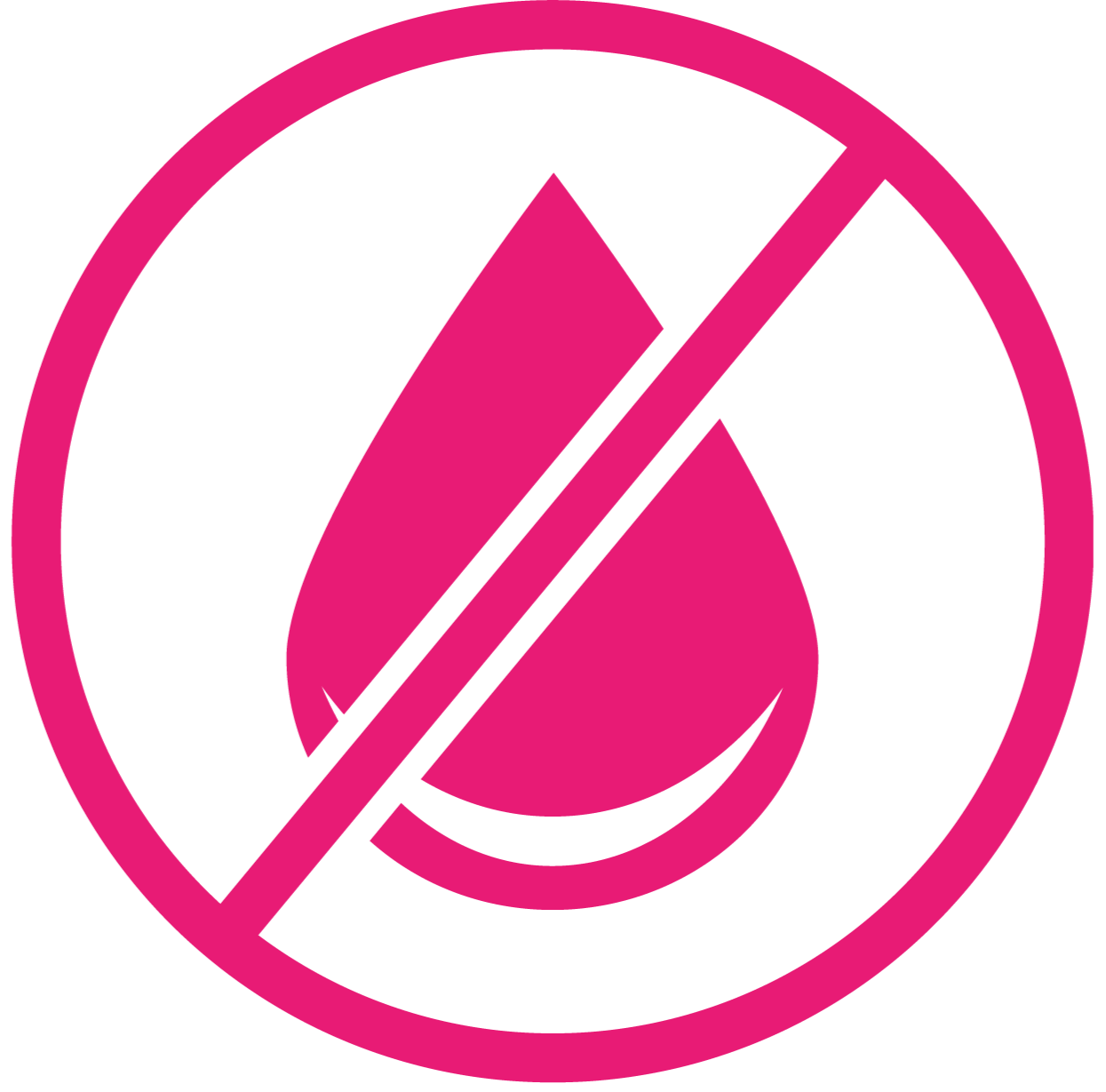 NO-CORN SYRUP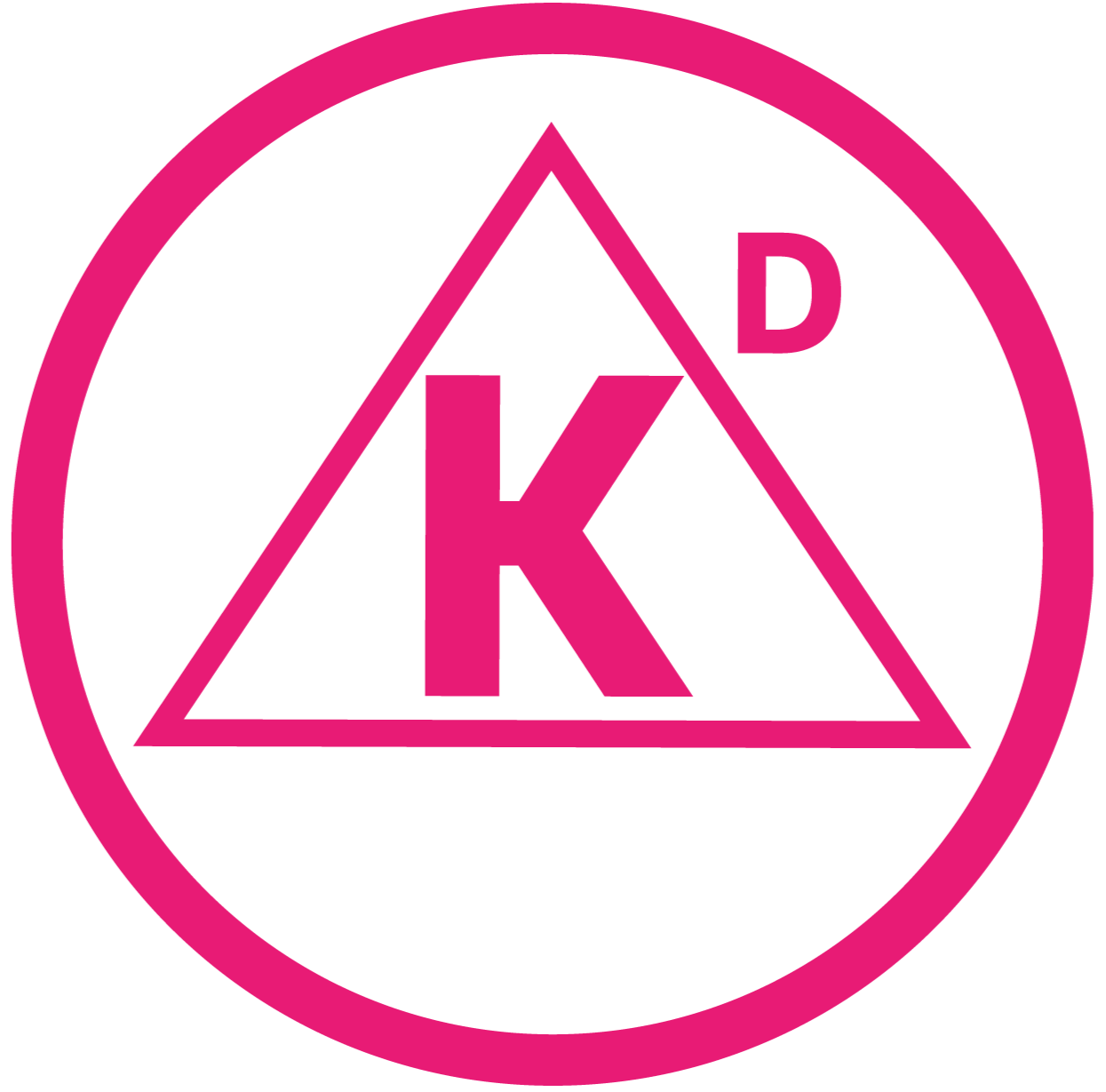 KOSHER-CERTIFIED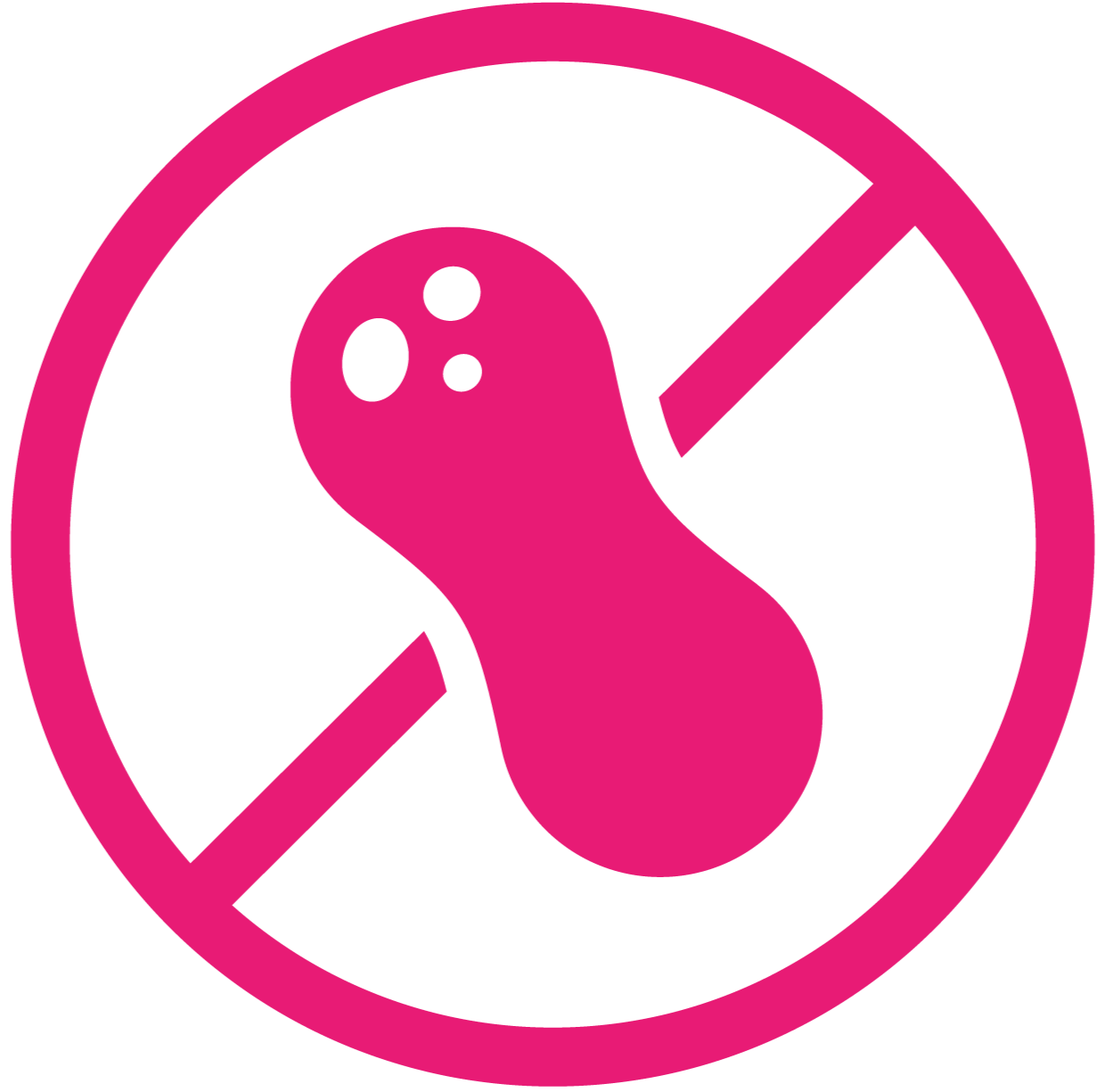 NUT-FREE
Savory or sweet, it's always a treat!
Here are some toppings we love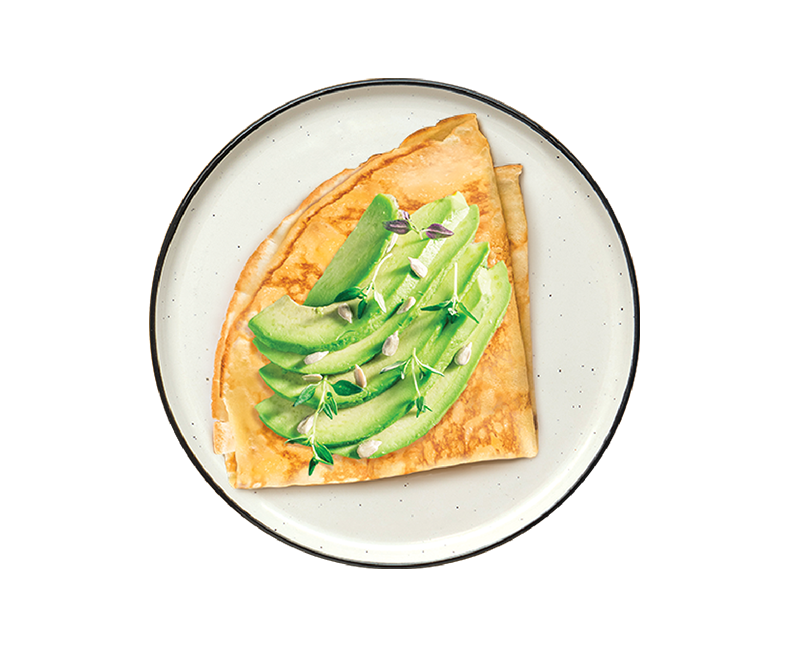 Avocado & Sunflower Seeds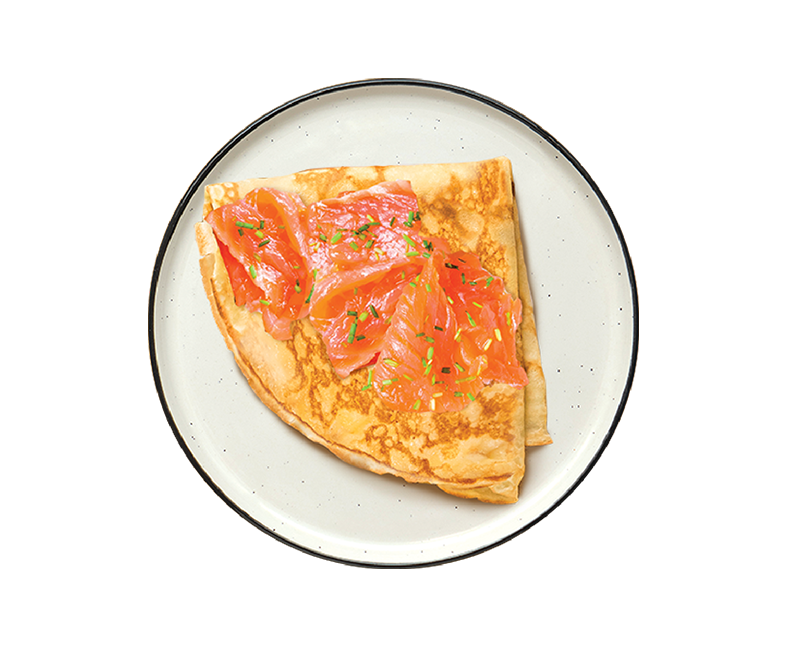 Norwegian Smoked Salmon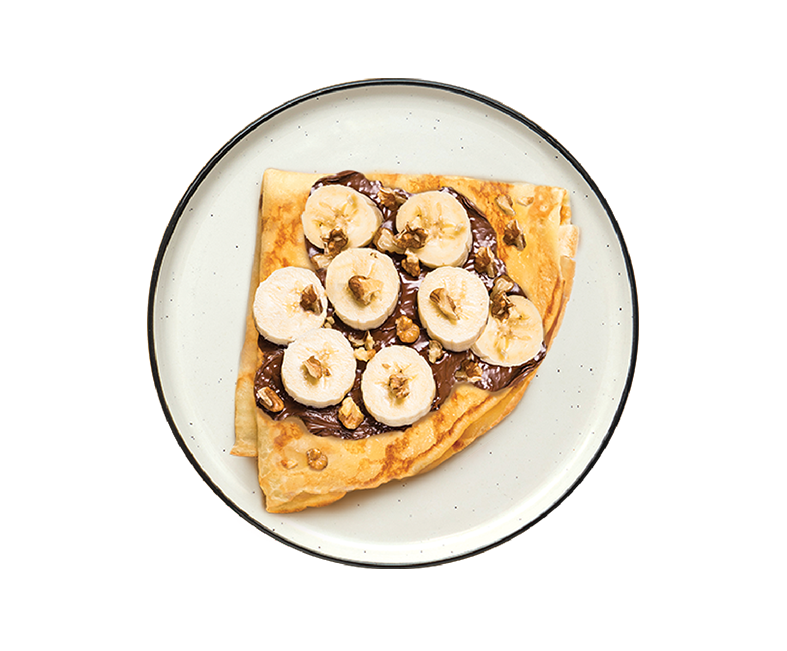 Nutella® Banana & Walnuts
Vanilla Ice Cream & Caramel